Comments Off

on Meet the Team – Glenn Clarida
Get to know our Customer Services & Engagement Manager
Name: Glenn Clarida
Job title: Customer Services & Engagement Manager
What are some of your priorities as Customer Services & Engagement Manager?
On a day to day basis, I make sure that the customer service and engagement team are ready to help customers through a variety of channels, whether that be Social Media, inbound calls, emails and our website's live chat.
I report on the team's performance and make sure that there is always someone monitoring and responding to our online reviews.
Above anything, my role is to make sure our customers are getting the best service from GoShorty.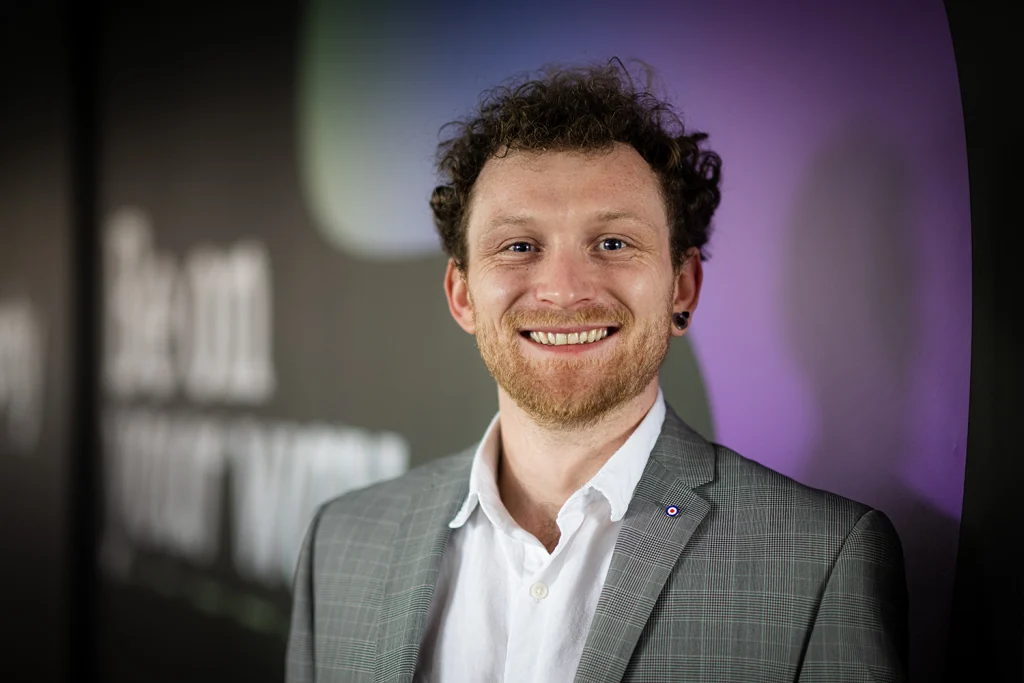 How did you get into the temporary vehicle insurance industry?
Getting into the temporary insurance industry was something that happened quite naturally because when I first applied to work here at GoShorty, it was still a brand new company looking for people with previous experience and knowledge to help build both the team and the business.
As I'd previously worked as a customer services agent in the financial industry, I was able to impress with my commercial knowledge and enthusiasm for helping customers. I first got the role as customer service agent in November 2021 and have been able to work my way up into my current role. It's been a fantastic journey and I've loved every minute of it.
What do you enjoy most about being GoShorty's Customer Services & Engagement Manager?
Helping people.
I really like to speak to people and help them when and where I can. There are instances when I get to speak to people who genuinely need help with their insurance policy and when I can help, it really feels like a proud moment. It's always nice to help.
I also really like the people I work with. Everyone is really friendly and the office has an amazing environment and it really is just a great place to work
What would you say is your best professional achievement?
I'm really happy with the progress I have made since I started working here. Being at GoShorty from the very beginning and seeing us grow and hit certain milestones is such a testament to the hard work the team has put in.
I've worked really hard over the past few years and to work my way up the ranks to become the Customer Service and Engagement Manager role is something that I am extremely proud of and am happy to be an important part of the business and the GoShorty brand.
Favourite artist & album?
Fred again –  actual life 1
---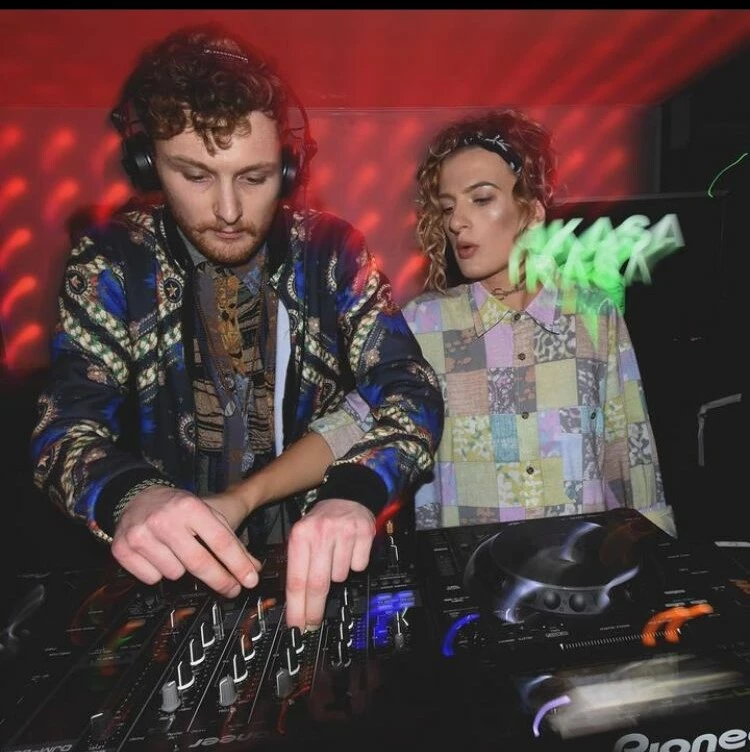 What do you do outside of GoShorty?
I'm usually quite active.  Outside of work I tend to go to the gym every day.  I have a wide variety of hobbies from handmaking shirts, DJing and I love dancing, especially at festivals.
What's one thing you couldn't live without?
Dancing, especially to house music.
---
Have you ever used temporary vehicle insurance and if so, what for?
I have actually! I once had to use temporary car insurance when my girlfriend was too tired to drive her car back home after the Glastonbury festival.
We pulled into the service station where I was able to get a quote for hourly car insurance cover from GoShorty in under 2 minutes. I had all the documents sent over to me via email and was able to jump in the drivers seat and drive us home, all safe and insured.
Get car insurance by the hour, day, week or month with GoShorty.