Leave a Comment
Driving without insurance is never okay and it is something the police check for regularly. So it's important to always have proper insurance for the vehicle you are driving, no matter how short the journey. Even if you are just driving a friend's car for an hour or, you have to be insured (that's why hourly car insurance is so useful).
You've probably heard of MID, and might know that the police check the MID for uninsured cars on the road. Understanding how this works, what AskMID is, and how databases are updated, is key to ensuring your peace of mind when you get behind the wheel of a car, whether you have taken out temporary insurance on it or just started a new annual policy.
If you are wondering about how long your insurance will take to show up on the database, we explain everything you need to know about checking the status of your car insurance right here…
What is the Motor Insurance Database (MID)?
The MID, which stands for Motor Insurance Database, is the central UK database of all insured vehicles.
When you buy a car insurance policy the details are uploaded to the MID to show that the vehicle is insured. The insurance provider or broker you purchase through (like ourselves) are responsible for doing this in a timely manner.
We update the MID twice a day, every day.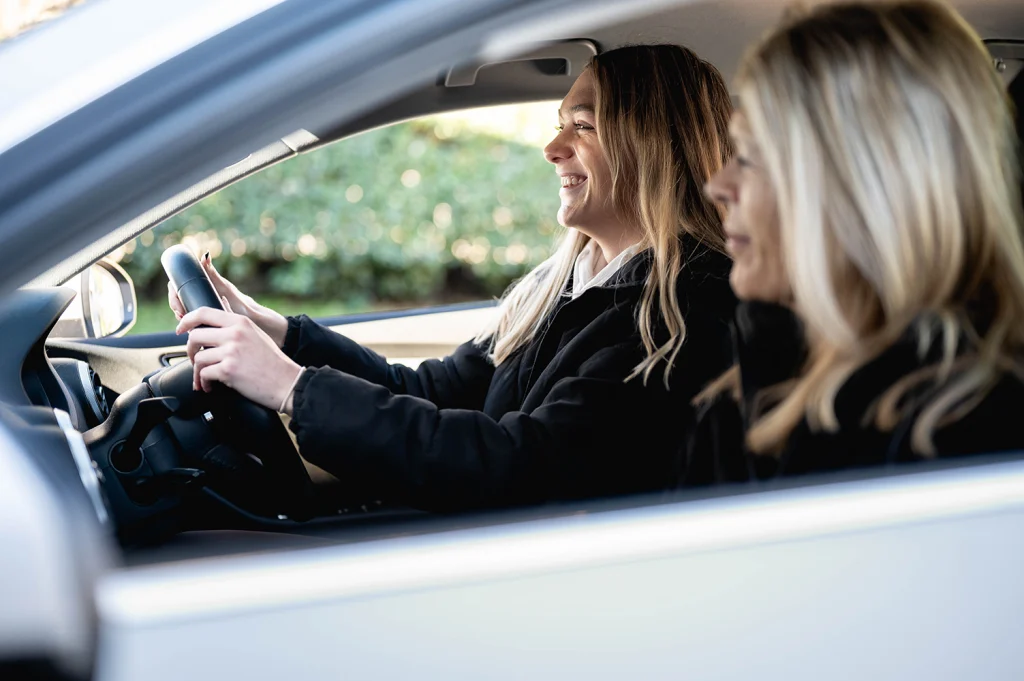 What is AskMID and How to Check It?
AskMID is the site used to check the MID database. It is used to check if a vehicle is insured or not. You can do this by visiting AskMID.com and inputting vehicle details. That's all there is to a MID check.
It's important to remember that the MID database and MID checks rely on up to date information being in the database. So if you have only just purchased a policy and then do a MIDcheck – your insurance isn't going to have made it onto the database yet. But you can still drive your car!
As long as you have purchased an insurance policy for the vehicle and have the proof, which is your certificate of insurance and Schedule, you are insured to drive. Waiting to drive until your policy shows up on the MID is completely unnecessary.
Do the Police Use AskMID?
The police check car insurance of vehicles on the road by checking AskMID. Whilst you may think, "well I certainly can't drive until I can see that my insurance has been updated on the MID", this simply is not the case.
If you have bought a policy and are insured, but the police pull you over as your information hasn't been updated on the MID yet, there is no need to panic. You can confirm you are in fact fully insured by presenting the officers with your insurance documents.
And don't worry, you don't have to wait around for letters and paperwork confirmation of insurance when you buy with us. You can get insured in under two minutes thanks to our quick and easy quoting process. Once you have your policy all the documents you need are sent straight to your inbox. So if you were to ever be pulled over after the police carry out a MID check, you'd be able to show your email containing your policy confirmation documents hassle free.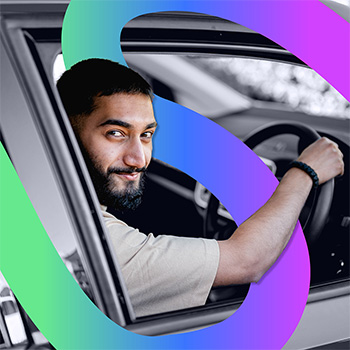 How Long Does AskMID Take to Update?
When you buy an insurance policy, the MID is not automatically updated. So gaps between purchase and the database being accurate are very common.
If you were to buy a one hour car insurance policy from anywhere, it is unlikely your policy would show on the MID within the time you are using the vehicle. This is no issue though, and does not prevent you from driving.
At GoShorty, we're not like everyone else, and we send the required information to the MID twice a day, 365 days a year. So whether you buy a policy at the weekend or on Christmas Day, you can have peace of mind that the MID will be updated in a timely manner.
We know how frustrating it can be if you are pulled over by the police for not showing up on AskMID, so we want to ensure we are updating the database as frequently as possible, to avoid large data gaps. Unlike many other insurance providers who only update MID every day or even less frequently, here at GoShorty we update MID twice a day, every day.
However long it takes for your purchased policy to show on the MID should never impact you using the policy, though. If you are insured, you can drive.
Car Insured But Not Showing Up On MID? What to Do
You are insured as soon as you have confirmation from the insurer, not from when the policy shows up on the MID. So, if you are worried about a weekend insurance policy you buy on a Friday night not being on the MID still within a few hours of purchasing, there's no need to cancel the weekend road trip you had planned. You can drive as you had hoped, just have your proof of insurance email from the insurer to hand, just in case.
If you're not showing up on the MID after a couple of days, it's best to check the details on your policy are correct – if any registration details have been inputted incorrectly this will cause issues with the MID showing you as insured. Supplying incorrect details when purchasing insurance may also invalidate your policy.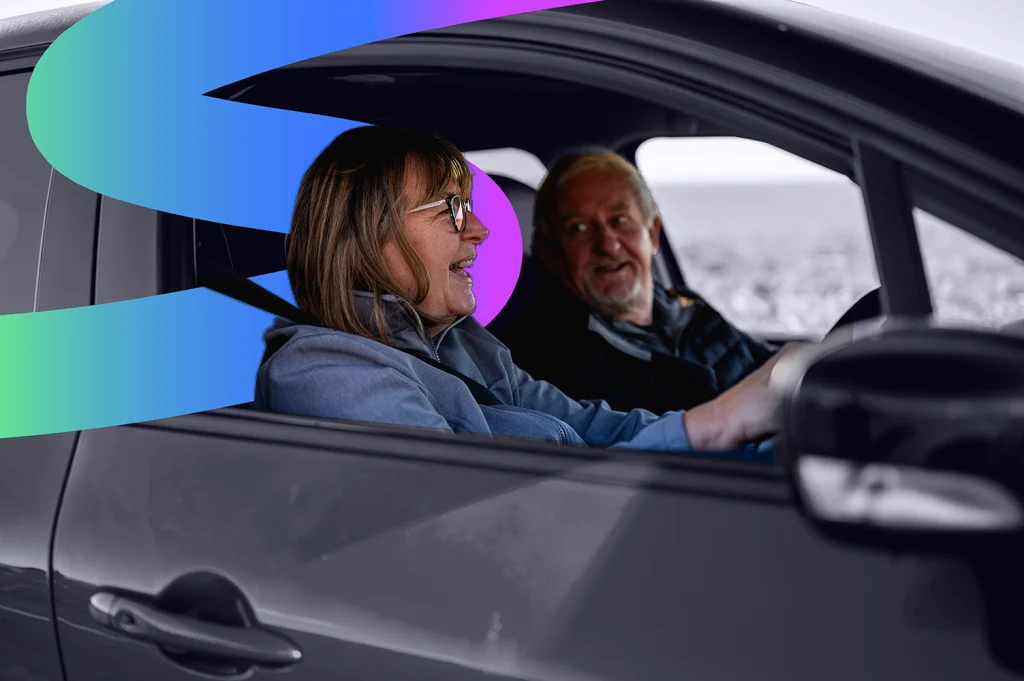 Does Temporary Insurance Show on MID?
Yes, when you buy a temporary insurance policy it will show on the MID. When it shows up on the MID will depend on when you purchase the policy, combined with when we send data to the database.
However, as long as you have supplied all the correct details when applying for your insurance and received confirmation of your policy from the insurer – you can drive irrespective of what AskMID says.
Having a valid insurance policy on the vehicle you are driving is a non-negotiable, the policy showing up when you check MID is not.
So whether you want insurance for one day, one week of cover or car insurance for a month, your insurance will show up on the MID. And as soon as you have the cover, you can be on your way.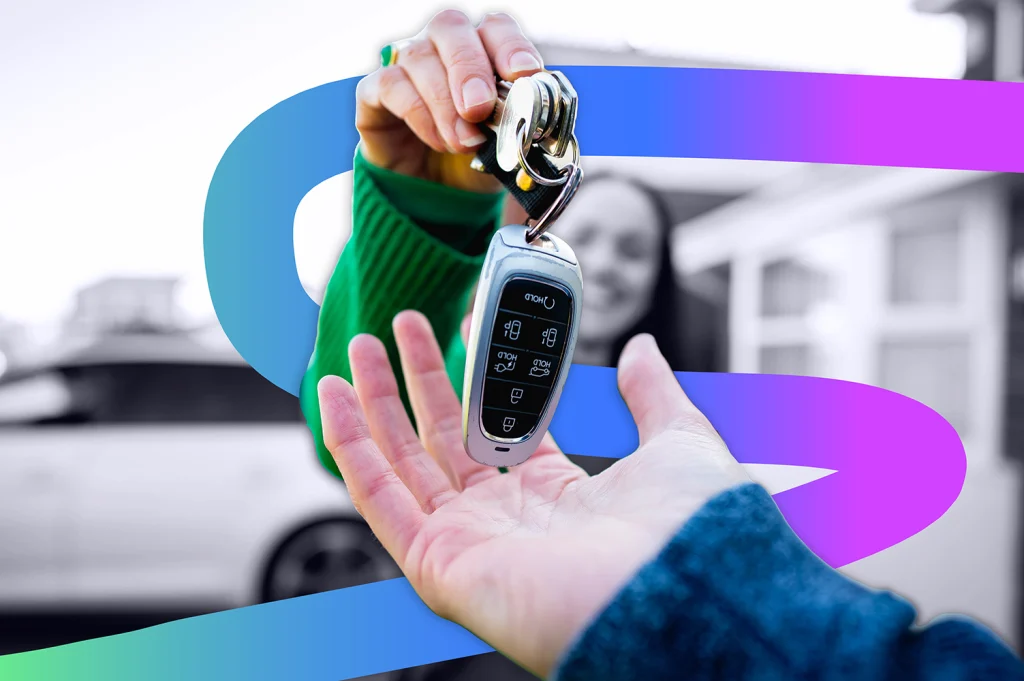 We like to keep things simple here at GoShorty, so you can get your temporary insurance in under two minutes thanks to our simple quote process, you'll get proof of insurance straight to your inbox, once you've got that you can drive the vehicle within the window you insured it for.
Get behind the wheel with your fully comprehensive temporary cover, and let us worry about the MID. So, whether you need to get emergency insurance right there and then, are wanting to get insurance for a private test drive or are planning a weekend away – don't let waiting for your insurance appearing on AskMID stop you from driving.
When you buy from us you'll have your policy confirmation within two minutes and can get on the road straight away!
Similar articles you might like