Generally, if you're in need of a courtesy car, something's wrong with your own vehicle and that can become quite stressful. While your car is out of action – whether it's in the garage after an accident or simply in need of some routine maintenance – you'll require a temporary replacement and might be wondering if you need to organise courtesy car insurance, as well.
While most insurance companies will provide a courtesy car, many insurance policies only provide third-party coverage, which could leave you vulnerable in case of an accident or any damage to the courtesy car. Your insurance company may also place a time limit on it – meaning that if your vehicle is out of action for a while, you'll need alternative cover.
We always recommend checking the small print of your existing policy to fully understand the limitations and coverage you're eligible for.
At GoShorty, we understand the importance of peace of mind during such times. With our fully comprehensive coverage options, you can rest assured knowing that you're protected. So, if you're wondering, 'Am I insured to drive a courtesy car?' – we've got you covered.
With our easy and hassle-free process, you can acquire temporary car insurance quickly, leaving you free to concentrate on more important things.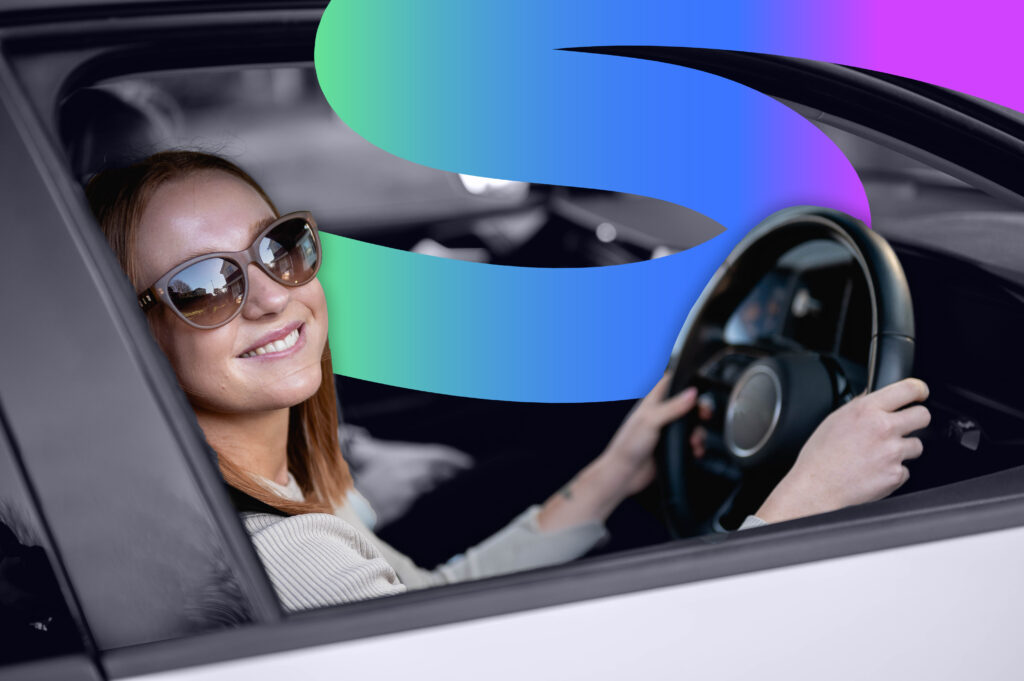 What is a Courtesy Car?
A courtesy car is a temporary replacement vehicle provided by an insurance company or a garage while your car is being repaired or serviced. It ensures that you can continue your daily activities without interruption, minimising inconvenience during the repair process.
Whether you've been involved in an accident or your vehicle needs extensive repairs, a courtesy car can be a lifesaver.
What Insurance Do You Need to be Covered on a Courtesy Car?
Your existing insurance may offer third-party insurance, which covers damages to other vehicles and property but – crucially – not your own. This means your policy may not provide sufficient protection for a courtesy car, which could leave you further out of pocket.
With fully comprehensive insurance, you know you're covered for any damages or accidents that may occur while using your courtesy car – regardless of the circumstances. This way you don't fall into a courtesy car insurance trap.
---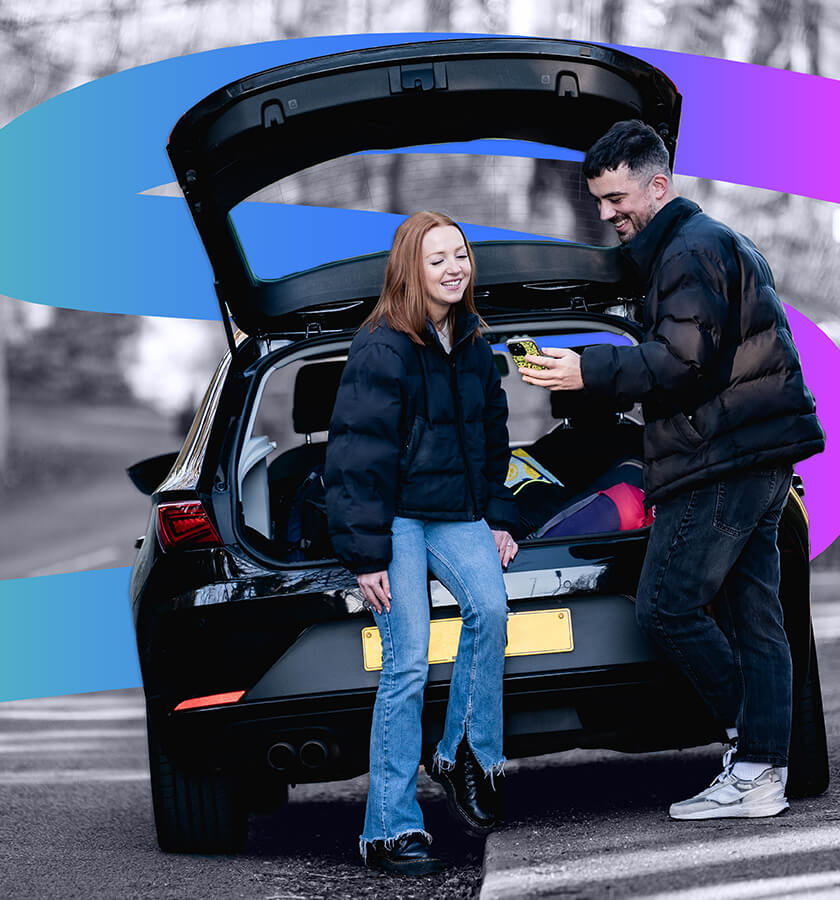 Temporary Car Insurance for Courtesy Cars
GoShorty offers temporary insurance specifically designed to cover courtesy cars. Our temporary insurance policies provide fully comprehensive cover, ensuring that you have the best protection while driving a courtesy car. 
With flexible durations and competitive rates, you can get the coverage you need for the exact period you require it, from mere hours up to 28 days. Our user-friendly platform allows you to obtain temporary car insurance quickly and conveniently, so you can focus on getting back out on the road with confidence. Best of all, your no claims discount will remain intact in the event of an accident.
Borrowing a Car if You Can't Get a Courtesy Car
Your insurance policy may not cover a courtesy car, leaving you without a temporary replacement vehicle while your car is out of action.
In this case, if you require a car to go about your daily business – from school drop-offs to commuting – there are alternative options available.
If you have friends or family members who are willing to lend you their car, temporary insurance from GoShorty can provide you with the necessary coverage to use their vehicle, worry-free. Whether you're popping to the shops or need a ride for a weekend away – this is a cost-effective option to keep you on the road.
At GoShorty, we offer comprehensive temporary car insurance specifically tailored for courtesy cars, ensuring you have the protection you need during this time. Our policies provide the peace of mind you deserve, so grab a quick quote and see how simple it is to get covered, with GoShorty.
---
Similar articles you might like