The UK's love affair with IKEA shows no signs of abating. The Swedish retailer has become synonymous with affordable home improvements, functional furniture and delightful Scandinavian design. Whether you're moving into a new place or revamping your existing one, a trip to IKEA is never far away.
However, the logistics of getting all your new fantastic furniture home can quickly turn a dream shopping spree into a delivery nightmare. If you don't have a car you'll soon be exploring transport options, like finding a van rental service, or whether to use the IKEA van hire delivery service.
Why not just borrow a van for an hour or two?
Imagine strolling through the vast aisles of IKEA, gleefully adding items to your cart, knowing that getting them home won't be an issue. Instead of stressing about how you'll squeeze that towering bookshelf, those extra-long curtain rods and all the plants that you picked up on the way to the checkout into your tiny car – simply borrow a van and skip the delivery charge entirely.
With temporary van insurance from GoShorty, you can enjoy the benefits of borrowing a van – without the hassle of traditional van hire services. By using temporary van insurance, you'll have access to a larger vehicle that can accommodate your purchases effortlessly.
It's as simple as getting a quote and obtaining temporary insurance cover for the duration you need.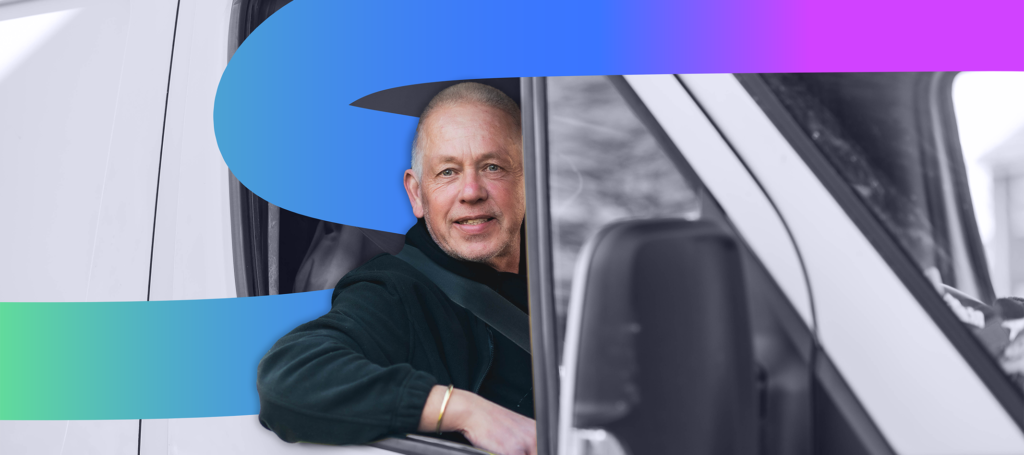 Borrowing a Van vs. Hiring a Van for an IKEA Trip
Hiring a van can be a lot of hassle. From searching for the best quote, filling in endless forms and the lengthy wait to actually pick it up – it's a process that adds unnecessary stress to the whole IKEA shopping journey.
So, when it comes to planning your interior overhaul session, consider reaching out to friends or family members who own a van. You might even post a shout out to your local online group. People are generally happy to lend a helping hand – especially when it's for a quick errand like an IKEA trip. (They may even want to join you to find their own bargain!)
By utilising short term van insurance, you can ensure that both the borrowed van and your no claims coverage are protected during your trip. GoShorty offers flexible options, allowing you to extend your insurance coverage if needed – meaning you won't have to rush back to return a hired van within a strict time limit, and removing any extra stress from the whole experience.
You can take your time assembling your furniture and styling your space, all while enjoying the convenience of having a borrowed van at your disposal – particularly useful if you've forgotten to pick up any important parts!
Borrowing a van for an IKEA trip is a game-changer. No stress over delivery fees, tiny cars or convoluted hire processes. With a quick van insurance quote from GoShorty, the process is speedy, hassle-free, and cost-effective.
Say goodbye to worrying about your next trip to IKEA and embrace a simpler, more efficient way to transport your furniture. Visit our temporary van insurance page for a quote from GoShorty today.
---