SORN stands for Statutory Off Road Notification and can be described as a way to take your vehicle "off the road". Taking your vehicle "off the road" means that you will no longer pay road tax or car insurance.
As experts in temporary car insurance, we help people who use SORN to drive their cars every day, so we know a thing or two about it.
But what exactly is a SORN, and how do you get one? Read on to learn everything you need to know.
What is a Statutory Off Road Notification (SORN)?
So, what is a SORN declaration?
After receiving a SORN you can longer legally drive your vehicle on a public road. To get one, you have to apply for one from the Driver and Vehicle Licensing Agency (DVLA).
It may sound like an easy way out of paying taxes and insurance, but it is not. You are only allowed to apply for Statutory Off Road Notifications if you are not going to be driving your vehicle on any public road.
This is a good idea, especially for those who may have a broken-down car parked in the driveway and intend to fix it up, or perhaps you are currently in possession of an uninsured vehicle. It's also worthwhile for those who have received an insurance advisory letter.
Getting it will be in your best interest if you are in any circumstance similar to these. It is free to get a SORN and is a very quick and easy online process.
Why do I need to SORN my car?
As mentioned before, it is not an easy way out of paying your tax and insurance as there are very strict circumstances in which you are allowed to apply for one. These circumstances include:
If you have a vehicle that is no longer in the condition to drive and is parked on private land

If you are in possession of an uninsured vehicle and you are waiting for it to be renewed

If you are going to be keeping a vehicle to salvage parts from it

If you are purchasing a car and plan to keep it "off the road".
You are only allowed to keep a SORNed vehicle in a garage, in a private driveway or on a private road.
How do I apply for a SORN?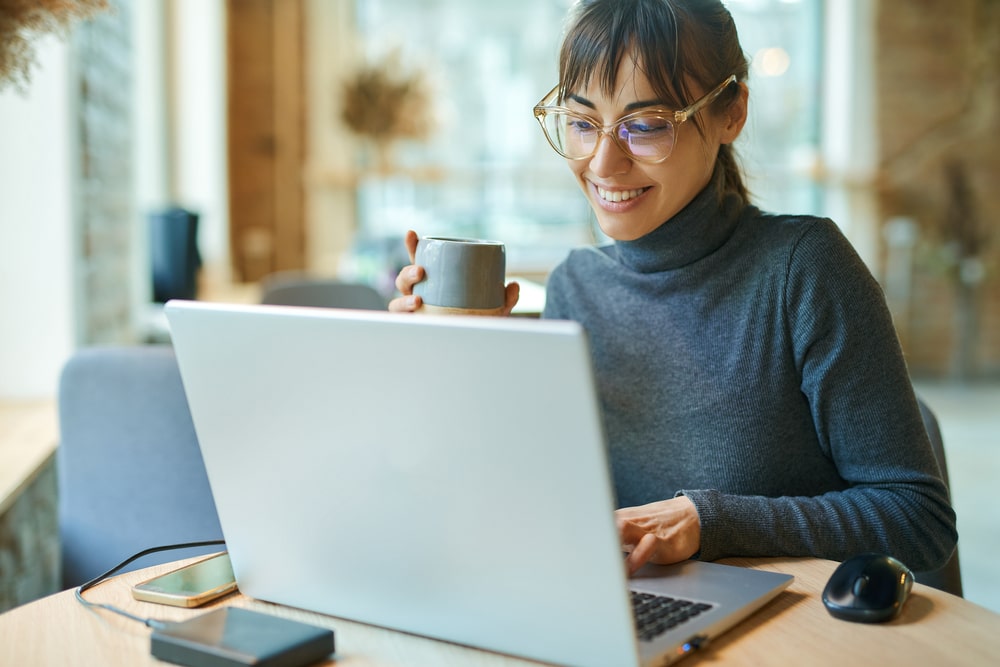 It is a very quick and easy process. Applying for a SORN requires only a few minutes of your time, provided you have all the necessary documentation.
To apply for a SORN, you will only need your vehicle's registration certificate (VRC) and an internet connection. Note that applying for a SORN online can only be done if you are the vehicle's legal owner.
If you are not yet the owner of the vehicle, you will have to apply by post, which will make the process much longer. In this case, you are required to complete the necessary application in the vehicle log book, and if you do not have one, you'll need to apply for a new one.
How long will it take to SORN my car?
The SORN process should take around four weeks. If it takes longer than this, you should contact the DVLA.
When does my SORN start?
The process itself is a quick one, and your SORN should start soon after applying for it. When applying you are to provide a date for when you would like the SORN to start. It will then start on the first day of the next month. For it to start on this date, you will need the vehicle tax reminder letter.
If, however, your vehicle is in no condition to drive, you can get a SORN immediately, provided you have the V11 that is in your vehicle log book.
How much does it cost to SORN a vehicle?
Getting a SORN is completely free!
What will happen if I do not SORN my vehicle?
Getting a SORN essentially means that you are exempt from paying car insurance or vehicle taxes and that if you are in the position where you are being questioned, you are covered by the law.
You cannot, however, just stop paying these taxes and insurance and expect not to have any consequences. You will be fined £80, which can be pushed up to £1000 the longer it is left unpaid.
Where can I drive a SORNed car?
You are only allowed to drive a SORNed car to a pre-booked MOT appointment or a testing appointment. There is no other circumstance in which you are allowed to have your SORNed car on public roads. If you are caught doing this, you can be fined up to £1500.
Do I still require car insurance if I SORN my car?
When you register your vehicle to be off the road, you are no longer required to have insurance. This is called "continuous insurance enforcement".
However, it is advised to keep insurance going on the vehicle as insurance companies will charge you a cancellation fee, which may be out of budget for you. In the event of theft or fire, you should keep your vehicle insured as you will be covered by insurance in these cases, even if your car is declared SORN.
This is why getting short term insurance is a good choice, especially if anything disastrous like theft or fire occurs. Being covered by a reliable insurance company like GoShorty if this happens will be highly beneficial. It is a cost-effective option compared to long term insurance, and you will also not have to worry about being committed to paying for it for a full year.
How do I get my SORN vehicle back on the road?
It's a very easy process and can be done completely online. All you need to do is re-register your vehicle to be taxed. This is done by getting in contact with the DVLA. Alternatively, this can be done at the Post Office.
Along with your vehicle being registered for tax, it will also have to be registered for insurance.
How long does a SORN last?
A SORN status expires when the vehicle is re-registered for tax and insurance. It lasts as long as you are not paying car taxes.
Am I required to renew my SORN?
A Statutory Off Road Notification is not required to be renewed. You cannot get a new SORN, and it will remain valid for as long as your car is untaxed. You were required to renew it on the older SORN system, but an upgrade in the system no longer requires you to do so.
What happens to any remaining vehicle tax and insurance if I SORN my car?
If you are a registered keeper, you will be fully refunded for any remaining tax on your vehicle. Make sure that your address is correct with the DVLA.
If I purchase a new vehicle, does my SORN transfer over?
When you purchase a new vehicle, your SORN declaration does not transfer to your new one. Nor does it transfer from one owner to the next. Therefore, you will need to apply again as the new legal owner of the vehicle.
Insure your SORN vehicle with GoShorty today
Knowing what a SORN is and how to apply for it is important, and having an unused vehicle does not mean that you should not have insurance. It is highly recommended that you do to ensure that you are covered no matter what.
Having a SORN status on your car does not take away the risk of an accident, fire or theft. In these circumstances, it is in your best interest to be covered by car insurance.
Now that you have a SORN, it is better to get short term insurance so that you are not having to break the bank or have to fully commit to paying for long term taxes on your car. A Statutory Off Road Notification and short term car insurance work hand in hand to give you peace of mind, financial freedom and the necessary cover for your unused car.
As long as the unused car remains on private land and you are the legal owner, you are eligible for both short term insurance and a car SORN.
Go online now to get a quote on short term insurance for your SORN car at GoShorty. You will be provided with all of the necessary information regarding how to apply, your eligibility and the various deals we have to offer!