Moving away to university is an exciting time for many students. Every year the UK's roads see a huge influx of students who've packed up and set off for their new homes. Whether you're a fresher excited for your first term, or a third-year student who can't wait to graduate, there are a few things you need to know before hitting the road.
It doesn't matter if you're just moving around the corner or to a whole new city miles away, getting your stuff from A to B can be a challenge. So if you're packing up the car or looking to borrow a van for moving your new IKEA furniture, we can insure students making the big move, quickly and – most importantly – safely.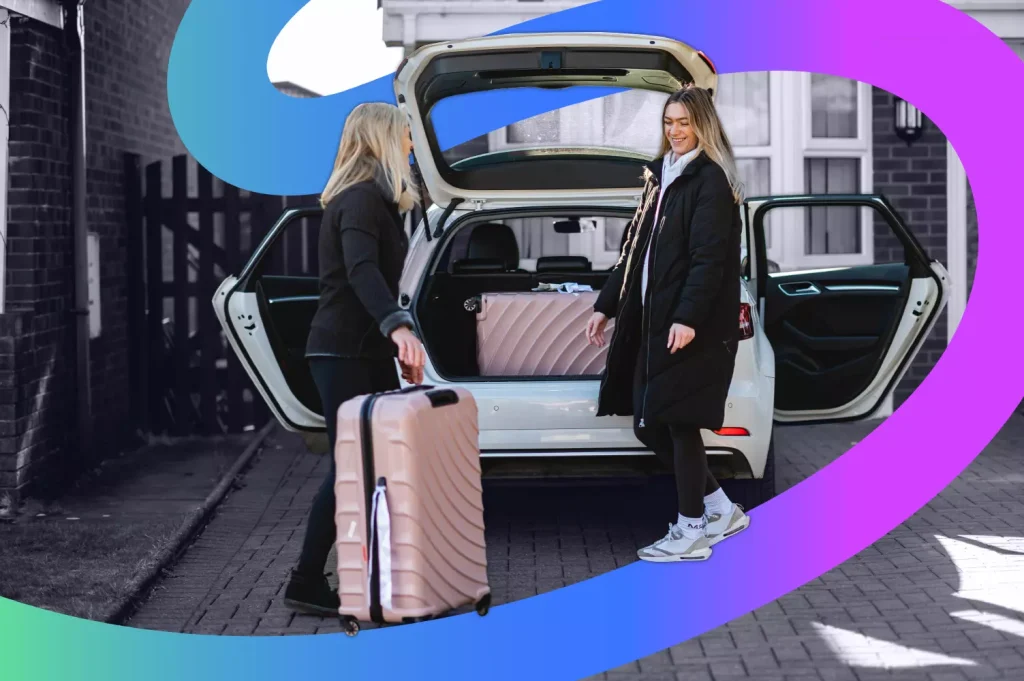 A Guide To Moving As a Student
The 2021-2022 school year saw 2.8 million students enrol in UK universities and that number is predicted to grow year on year. But before you get on the road, you'll need to make sure you have everything you need to get the job done, whilst you may not be driving a van day-to-day, getting insured on one can make the moving day run a lot smoother. That's where temporary van insurance comes in.
To make your whole moving experience easier, we've created a handy guide to ensure you get to your new place, stuff intact, safe and sound.
Clear Out Your Old Space
There's nothing worse than arriving at your new home and receiving an angry call from your ex-landlord – or parents! When moving out it's important that you leave the place the same way you found it. Giving your old digs a deep clean before you leave is the best way to make sure you get your full deposit back, or a warm welcome home at Christmas! It'll also mean you get a fresh start without having to worry about any loose ends.
Keep Important Documents to Hand
It's probably best not to store all of your important documents at the bottom of a box somewhere. There's a lot of admin to get through when moving into a new space, so keeping your docs to hand is crucial to avoiding any panicked unboxing – you never know when you might need them. This means finding a safe, accessible spot for your tenancy agreement, driving licence (especially if you're the one behind the wheel), vehicle insurance policy and other important bits. Best to have eyes on them and not need them, than to need them and not have them!
Enlist Helping Hands
If you're a student moving house, one of the most important things you'll need is help. No one wants to be on their own carrying multiple boxes up accommodation stairs. Asking family and friends to help out can make life a lot easier. Just make sure to order a pizza afterwards to thank them.
Arrive Early
With so many other students hitting the road, it's best to leave early to avoid any annoying delays. Sitting in traffic will undoubtedly spoil the excitement of moving into a new home. Unpacking can also take a while, especially if you're not particularly familiar with your new layout or storage. Arriving early also gives you the chance to meet your new housemates before that inevitable first night out!
How To Move Cheaply
If you're a student moving to a new home, then you know that every penny counts. The last thing you need is to be spending money on superfluous things, especially when there are 2-4-1 cocktails to buy instead. Finding ways to cut moving costs is essential, especially if you've just put down a hefty deposit on your new pad. Take a look at our top tips to help cut down on moving day costs.
Find The Right Vehicle
The family car might not be your best option when it comes to moving. You need space – and a lot of it – so pick a vehicle that can get you and your stuff there in one trip.
It's always best to give the vehicle you're using a thorough once over before hitting the road, to avoid any nasty surprises getting on your possessions. Checking the tyre tread depth, brakes and oil levels will ensure that your trip runs smoothly. If it's a long journey you may also consider asking a professional to service the vehicle before you hit the road. While this can cost a little more in the short term, it can save you any nasty surprise bills in the long run.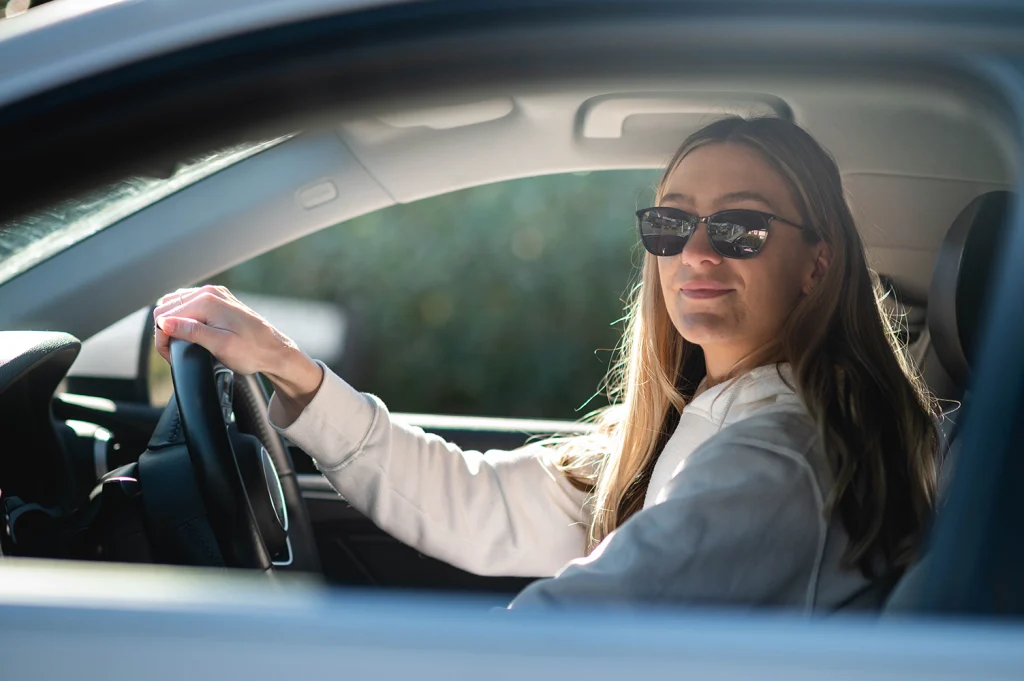 Borrow, Don't Rent
If your usual vehicle isn't quite right for this trip, but renting a van or hiring a moving company is prohibitively expensive – something it tends to be for students and young drivers – you'll need another option.
Borrowing a vehicle from a family member or friend represents a significantly more affordable way to get from A to B. You can get on the road quickly and easily without the faff of endless paperwork, complex policies and lengthy waiting times.
Choose Flexible Cover
Comprehensive cover is key to your safety on the roads. It doesn't matter if you're moving across town or across the country, you need to make sure that you and your vehicle are covered for every eventuality.
If you're just borrowing a van for a day or two, you don't need to be lumbered with a costly annual policy, or to be added to a current policy, on a vehicle that you'll barely use.
Temporary van insurance is an affordable way to get on the road super quickly. It takes less than 90 seconds to get covered with GoShorty, so you can drive away knowing you're insured should anything unforeseen crop up. Our policies cover you from as little as one hour up to 28 days, so no matter where you are in the UK – or how many trips you need to move all your uni essentials – you're covered.
Our van insurance calculator can estimate how much our cover could cost, so you can get an idea of the cost ahead of time. Find out how much you could save with our flexible temporary van cover, and move into your new digs without breaking the bank, get a quote in less than 90 seconds, easy.
Similar articles you might like