Our latest research exclusively reveals the amount of impounded vehicles in the UK has reached almost 200K (197,000), which is a YoY increase of over 7,000 impounded vehicles!
As we have launched our new impound release insurance, we wanted to look into how many vehicles are being impounded across the UK. After sending FOI requests to Police constabularies, we learned that cases of impounded vehicles have risen year on year, with some regions in particular seeing some dramatic rises in cars being taken into police custody.
Regions with the Highest Increases
Taking first place for highest offending region is South Wales, seeing a whopping 35 percent rise, the equivalent of over 2,000 more vehicles in 2022 vs 2021 were impounded here. Also making the top three, are Gwent and North Yorkshire, with 30 percent and 26 percent increases in cases of impounded vehicles.
In fourth place, Cumbria saw a 20 percent increase and in fifth, Devon and Cornwall saw a 15 percent increase.
The increase in impounded vehicles could be a reflection of insurance prices skyrocketing by an average of 58% in the UK. Drivers may be risking driving without insurance due to the struggle to meet the costs, which would result in their vehicle being impounded if caught by the law.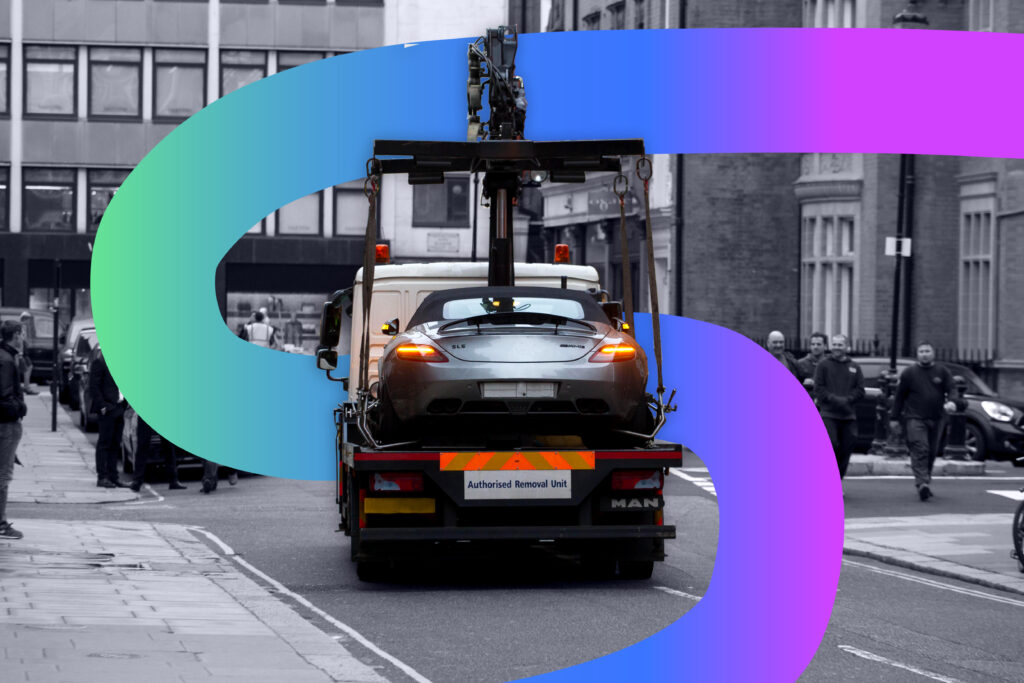 GoShorty's Impound Release Insurance
To help drivers get their impounded vehicles back on the road, GoShorty has introduced an all new impounded vehicle release insurance. This 30-day impound release insurance policy allows drivers to take their vehicle out of a police impound ASAP and get it home, avoiding a £26 a day charge.
Annual insurance and regular temporary insurance policies do not cover impound retrievals, making impound release insurance a necessary purchase for those in this situation, and with GoShorty, doing this is easier than ever.
Andy Moody, Founder and Managing Director of GoShorty commented:
"For those who are unfortunate enough to have their vehicle impounded, GoShorty are happy to say we now have a dedicated single-purchase 30-day temporary insurance policy for the release of impounded vehicles.
"Usually, getting insurance for an impounded vehicle is a difficult task over the phone, but now you can sort it with us quickly and simply online in less than 2 minutes.
"It's within a driver's best interest to get their vehicle out of the impound lot ASAP, failure to collect the vehicle within 14 days could lead to it being scrapped or sold, which is why we have created this valuable policy."
GoShorty now provides impound release insurance to help you get back onto the road as quickly as possible. As well as flexible short-term insurance for cars and vans; find one hour insurance, one day insurance or even car insurance for a month, our flexible options keep you safely covered exactly when you need to be, hopefully avoiding you being impounded again.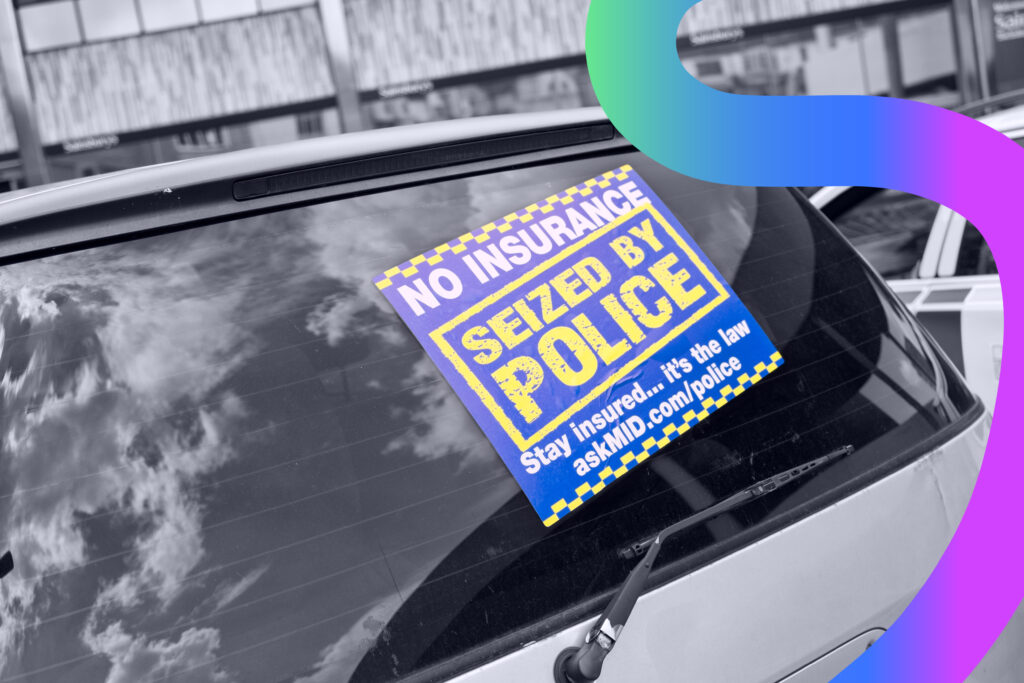 Methodology
FOI requests issued to Police constabularies, requesting yearly data on impounded vehicles. With thanks to the following constabularies: Dundee, West Yorkshire, GMP, Lincolnshire, Hertfordshire, Bedfordshire, South Yorkshire, Cambridgeshire, Cumbria, South Wales, Northants, Dorset, Devon and Cornwall, Essex, Avon Somerset, MET, Stafford, Surrey, West Mercia, City of London, North Yorkshire, Wiltshire, Gwent, Leicestershire.
Similar articles you might like