Learning to drive can be a long process due to the amount of practice required before you're test ready.
Whilst for most learners the go-to way to bank the necessary hours is with a course of lessons from a qualified driving instructor, it's likely you'll want to get behind the wheel between lessons too, for some extra practice.
Whilst insurance is covered by the cost of your driving lesson with a DVSA instructor, when you're getting behind the wheel with a friend or family member, you and your chosen supervisor need to ensure you both have the right insurance in place. Get to grips with what learner driver insurance is required for those all-important practice driving sessions here…
The Benefits of Driving Practice
Driving practice is a great way to bolster the driving hours you have under your belt between lessons with your instructor. In fact, the DVSA actually states that the average learner should have had around 45 hours of lessons with an instructor, in addition to 22 hours of driving practice with a supervisor, before taking their test.
But not just anyone can supervise a learner driver and it's essential to make sure the right person takes you out driving between lessons.
Partaking in driving practice has a number of benefits:
It allows you to practise in areas or at times of the day that your instructor may not be able to accommodate
The extra practice boosts your driving skill and confidence, allowing you to drive in more true-to-life scenarios
It's unlikely you can pop to your local shop on a driving lesson, but practising with family means you can run all the errands you need to!
Before you start practising though, you need to be sure you have the right learner driver practice insurance in place.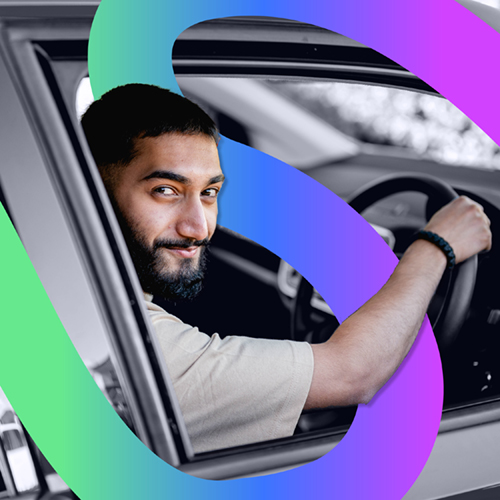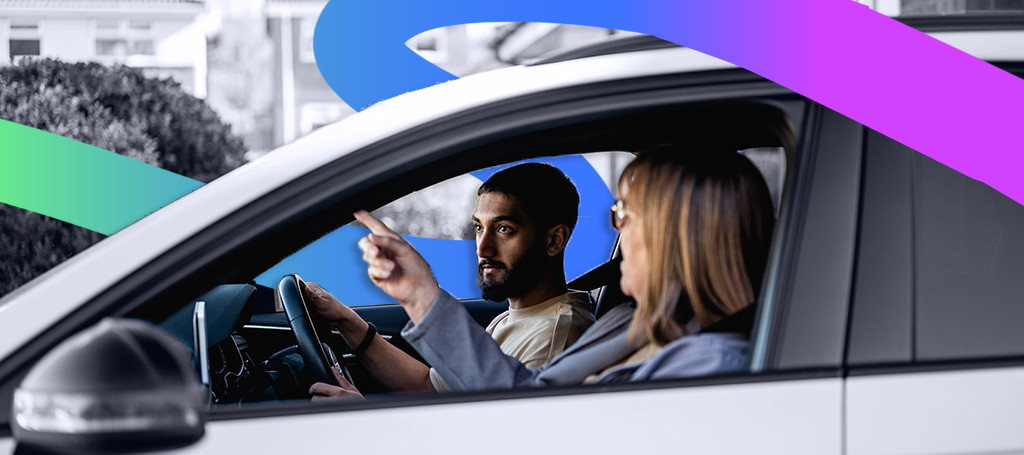 ---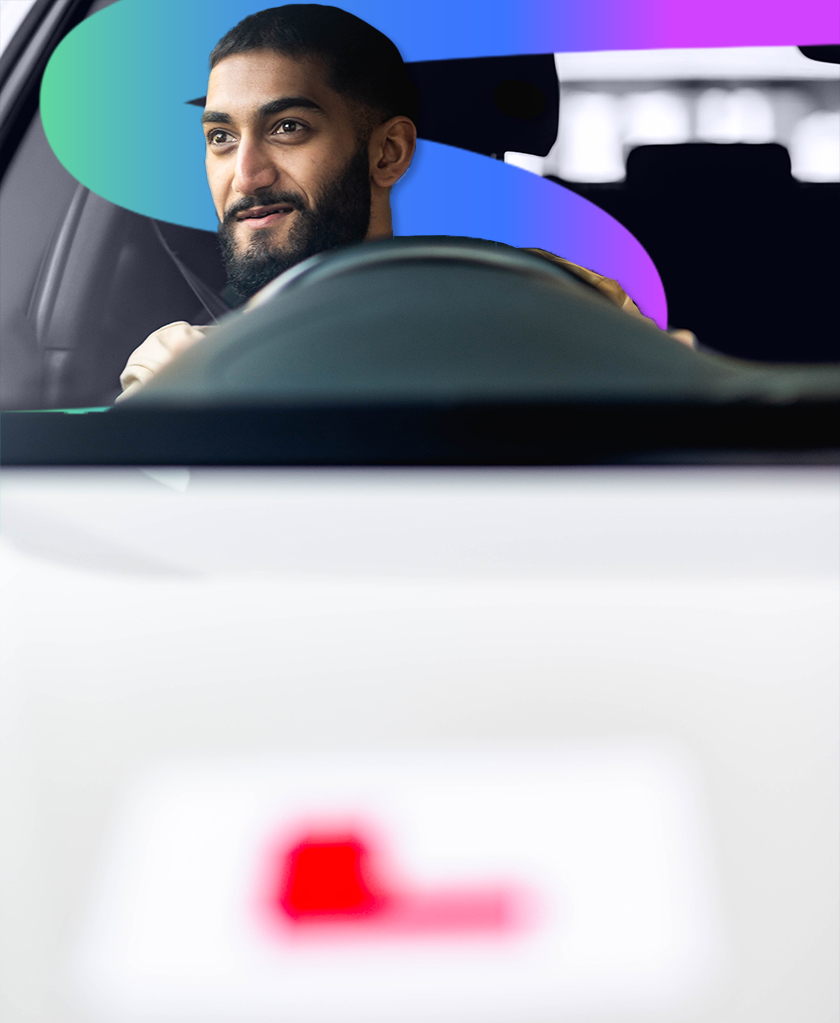 What to Know About Insurance for Driving Practice
If you practise driving outside of your lessons, without the correct insurance you could face an unlimited fine and a driving ban before you've even passed your test!If you own your own car, take out the correct learner driver policy on it and make sure the person supervising you also has insurance. 
Insurance Options for Driving Practice Without Your Own Car
You can still practise driving if you don't own your own car though – simply ask the person who has agreed to supervise you if you can use their car. If you're using someone else's car for your practice sessions, you have a couple of options for insurance…
You could ask the car owner to add you to their existing policy, however adding a learner to a policy can typically be quite costly. As it's likely the owner will have an annual insurance policy, you can't normally be added for just a few days – like you can with temporary cover. Your supervisor may also be reluctant to do this, considering any claims made as a result of your driving will affect their no claims bonus.
Arguably the best option remains taking out a separate learner driver policy on the car you'll be practising in. Not only will this protect the car owner's no claims bonus, but is also generally available at a more affordable price point than other options. You can insure yourself for a day, or for up to 24 weeks, with our learner insurance options.Take out a learner driver policy for practising in a matter of minutes by following a few simple steps, and start your supervised driving practice to supplement your lessons to ensure you pass your test quickly.
Eyesight
---
You will need to confirm you can still safely read a car registration plate number from at least 20m away.
ID
---
You must be able to provide a legitimate form of identification. E.g a valid UK passport.
Address
---
You must be able to provide your address for the past 3 years, along with proof of residence.
Cost
---
The current cost to renew your licence online is £14.00. If you renew via the Post Office, the fee is currently £21.50.
---
Similar articles you might like