Although we all want a brand new BMW when we first get hold of a driver's licence, we have to be realistic when it comes to owning our first vehicle. An ideal first car is one that is affordable, plus safe and easy to drive. Most importantly, it needs to be a car that you can actually insure as a young driver…
So, if you're wondering what makes the best first car (that you'll actually be able to get insured on), check out our guide below.
How Much to Spend On a First Car
A first car should be affordable, for a number of good reasons. Firstly, as a young driver in a cost-of-living crisis, you don't want to be spending tens of thousands on a car that will no doubt be replaced for an upgrade in a few years' time. You can find quality, used vehicles for a few thousand pounds or less, allowing you to get on the road without breaking the bank in the process. Looking at our research on the most popular cars to learn to drive in, we know that vehicles such as Ford Fiestas and Vauxhall Corsas are two of the most popular cars for young people, both of which are available for less than £10,000.
Spending less on your vehicle will benefit your insurance options too. As a young driver, car insurance for your first car is more expensive due to new drivers being considered 'high risk'.
With cover for one hour up to a full 28 days of insurance, you have plenty of time and freedom to decide how you want to insure your first car. The maximum value car we insure is £65,000, so if you do make the sensible choice and go for a cheaper vehicle, you'll be able to take full advantage of the benefits of temporary cover. Whether that's getting on the road before deciding on an annual policy, or sharing the driving on a road trip with friends, who can also take out temporary policies on your new car!
The Best First Cars
No matter your age, your lack of experience on the road means you are statistically more likely to be in an accident, so insurance for new drivers' first cars is typically more expensive. To combat this, it's recommended to go for a cheaper, safer car first. This can help reduce the cost of your insurance.
Cars are placed in insurance groups, so the lower the group your car is in, the lower the insurance costs. Lower end cars include the Ford Fiesta, the Fit 500, Citroen C3, Skoda Fabia Classic, and so on. All of these smaller, safer vehicles are the best choices for a first car, as your first years' insurance costs aren't sky high.
Temporary car insurance is a great insurance option for new drivers wanting to get on the road. You can get covered in as little as 90 seconds after passing your test, so you can start driving when you want, rather than waiting to find the right annual policy straight away.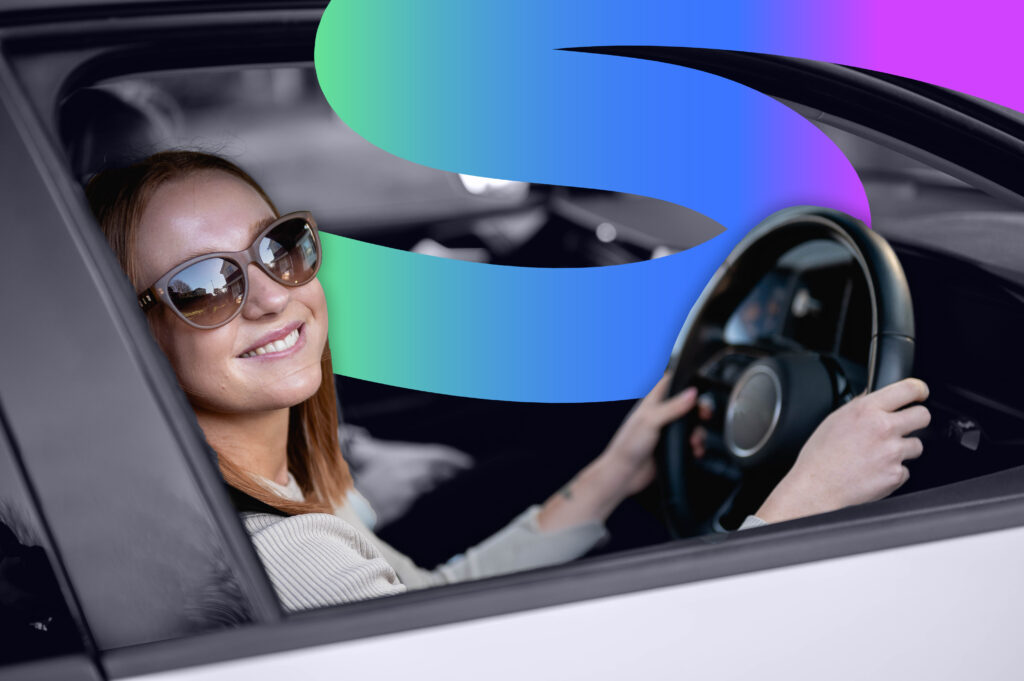 What To Look For In the Best First Car
Now you know how much to spend on a first car to ensure that you can actually get insured on it, we'll go through the other key factors to consider when selecting that all-important first car.
The Age and Usage of the Car
You will most likely be buying a second-hand vehicle as your first car, due to the costs of brand new models. It's important to check how much the car has been used before making the purchase. A good mileage for a used car is around 10,000 miles per year, and the car should still have good legs left in it with this kind of mileage. It's also a good idea to check it has a solid service history, to be sure the car has been looked after in the past, and no nasty (expensive) surprises await.
The Best Size For a First Car
It's best to choose a smaller car when selecting your first. Vehicles with smaller engines, such as 1200cc, will be lower in the car insurance groupings, keeping the costs of your new driver's insurance down.
Getting On the Road in Your First Car
Your first car will most likely not be your last car, but you should still take care when choosing it. A cheap, safe, reliable vehicle will allow you to enjoy life on the road with lower costs as a new driver. Our temporary insurance for younger drivers will allow you to get driving in no time, without the need to commit to an annual policy straight away.
So, take these tips with you when you pick out that dream first car, remembering to keep the car cost low to ensure you'll be able to get covered on it as a new driver, and afford the insurance on your first car.
Our range of policies, from temporary learner insurance to young driver insurance and regular temporary cover, ensure we are here to provide you with flexible insurance options for every step of your driving journey…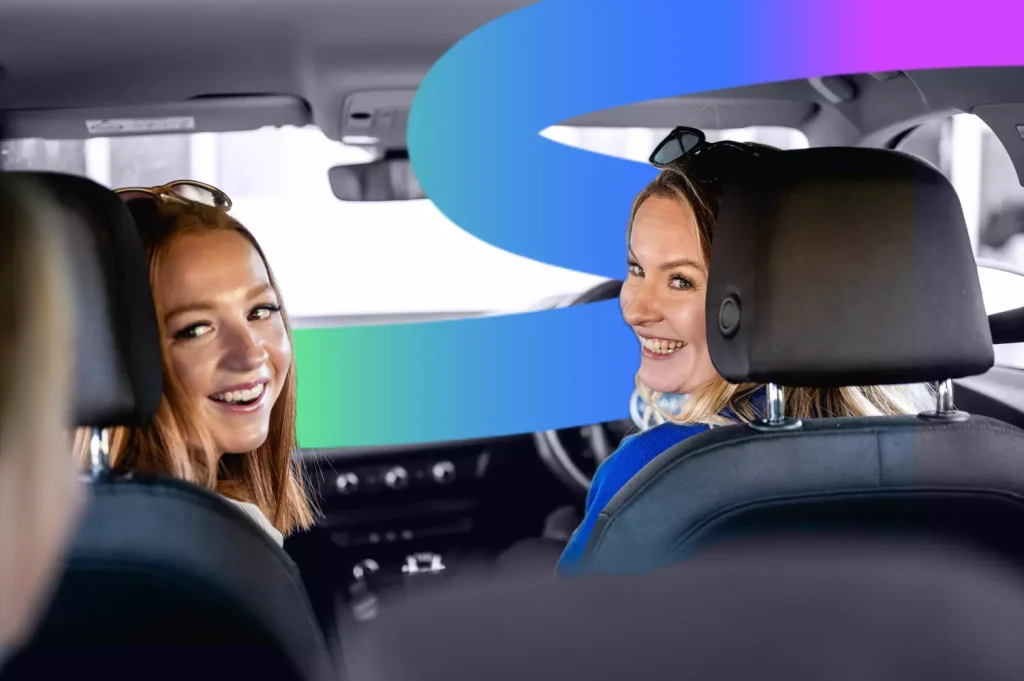 Similar articles you might like