Well-quoted figures from the Driver and Vehicle Standards Agency state it takes 'most' of us 45 hours of lessons and 22 practice hours to learn to drive. Yet, ask people you know, and chances are a few will claim it was even less, while many others will admit it took them a whole lot longer. 
If you want to learn to drive, the most important thing that matters is driving well and keeping safe when you're behind the wheel. 
At the present time, many learner drivers are frustrated as there is a shortage of driving tests and too few examiners. There is no magic fix other than to press on with your driving lessons and to do this to the best of your ability – and there are a number of tips to ensure the process goes as well as possible.
If you're practising driving outside of your lessons, you'll need to purchase learner driver insurance as a legal requirement. You'll also need to make sure you have a qualified supervisor. Driving in your own time is key to a quick pass though, as it's all about clocking up hours on the road.
Top tips to pass your driving test quickly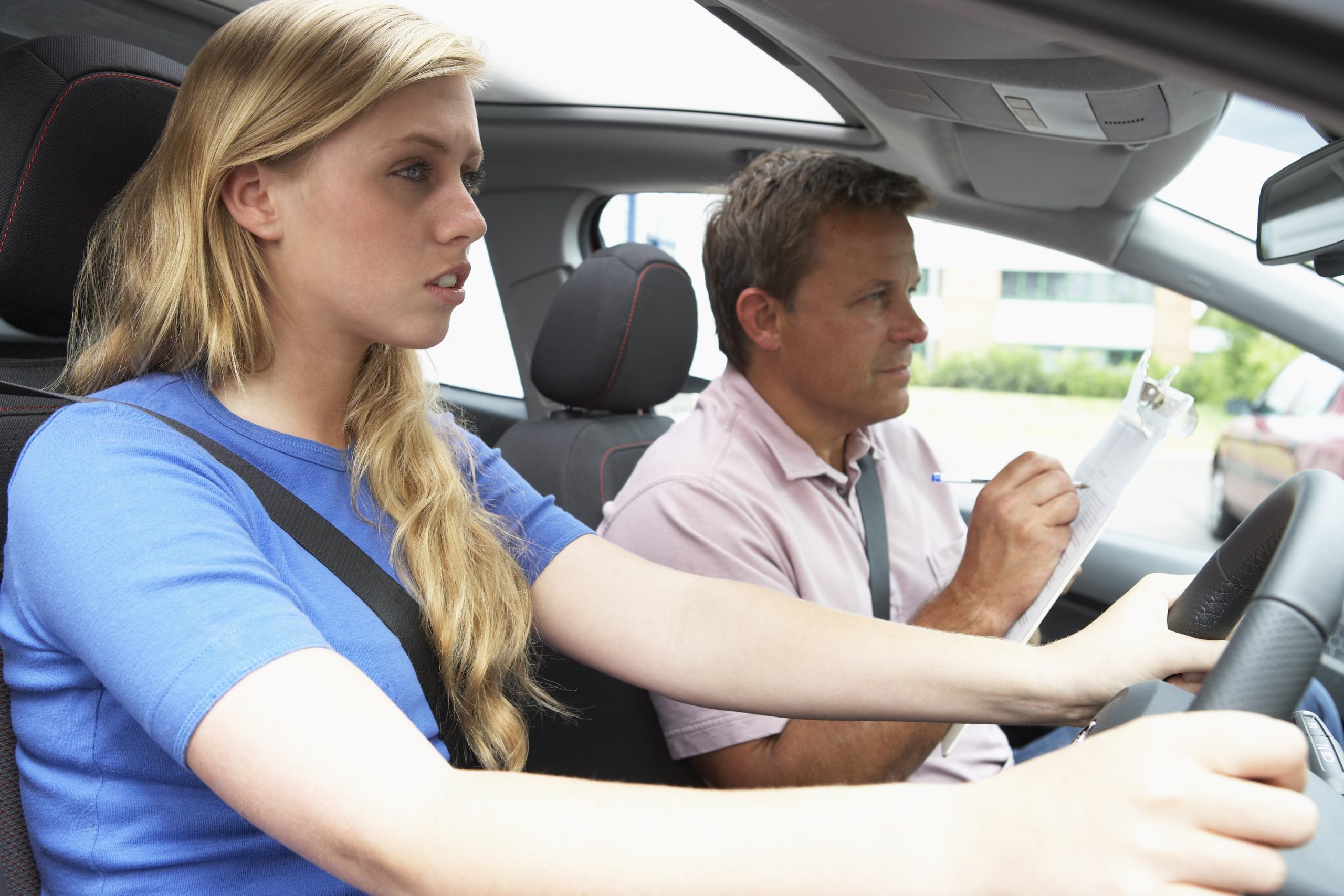 Find a great driving instructor
Check your instructor is DVSA approved, but also that you have a good rapport. You do not have to be best buddies, but you do need to understand their instructions and make progress. If your driving lessons are not going well or you've already failed your practical driving test, it might be time to find a new DVSA approved driving instructor. 
Practice sessions make perfect
Having sessions from a friend or family member, providing they are eligible, can make a big difference to your road awareness and ability. You can buy learner driver insurance – if aged 17 to 25 – with GoShorty, and so their car is protected if it has a value of up to £20,000. Whether you're looking to get insured on someone else's car, or your own, this temporary car insurance can be taken out for up to 24 weeks.
Cherish your 'unpaid' teacher
This can be a stressful role and is being done purely for your benefit. You may find some differences between what they say and your instructor's views but talk about it afterwards – and add it to your learning experience.
Take your theory test early 
Once you've passed your theory test, you're clear to apply for the practical test. Being single-minded helps – so when studying the Highway Code, drop social media and TV and aim for top marks. It's never too early to start revising for your theory test – having good knowledge of the rules of the road and any highway code changes before you start your driving lessons can help reduce how many lessons you will need. It's best to get your theory test booked as early as possible to avoid any delays.
Consider learning in an automatic
If learning to drive in a manual is proving hard, automatic may suit you more. You may need to find a new driving instructor and although an automatic-only driving licence is more restrictive, you will still be on the road.
Avoid any gaps in teaching
Regular driving lessons and practice sessions pay off. If you have a weakness in a lesson, see if you can work on this in your practice sessions and make improvements.
Be ready on your practical driving test day
Get to the test centre early and take control of your nerves. Anxiety affects performance, but your instructor believes you are ready. Turn jittery nerves into steely determination. Wear sensible footwear and glasses – if needed – that you're comfortable with.
Failing your driving test
If you pass your practical test – huge congratulations! If not, don't be too upset. A majority need to retake. Don't give up – you will get there.
Learning to drive is a process, not an achievement. You don't learn anything overnight, and learning to drive is the same. With GoShorty, you can get temporary learner insurance for as long as you need – from 1hr to 24 weeks.
Can you learn to drive in your own car?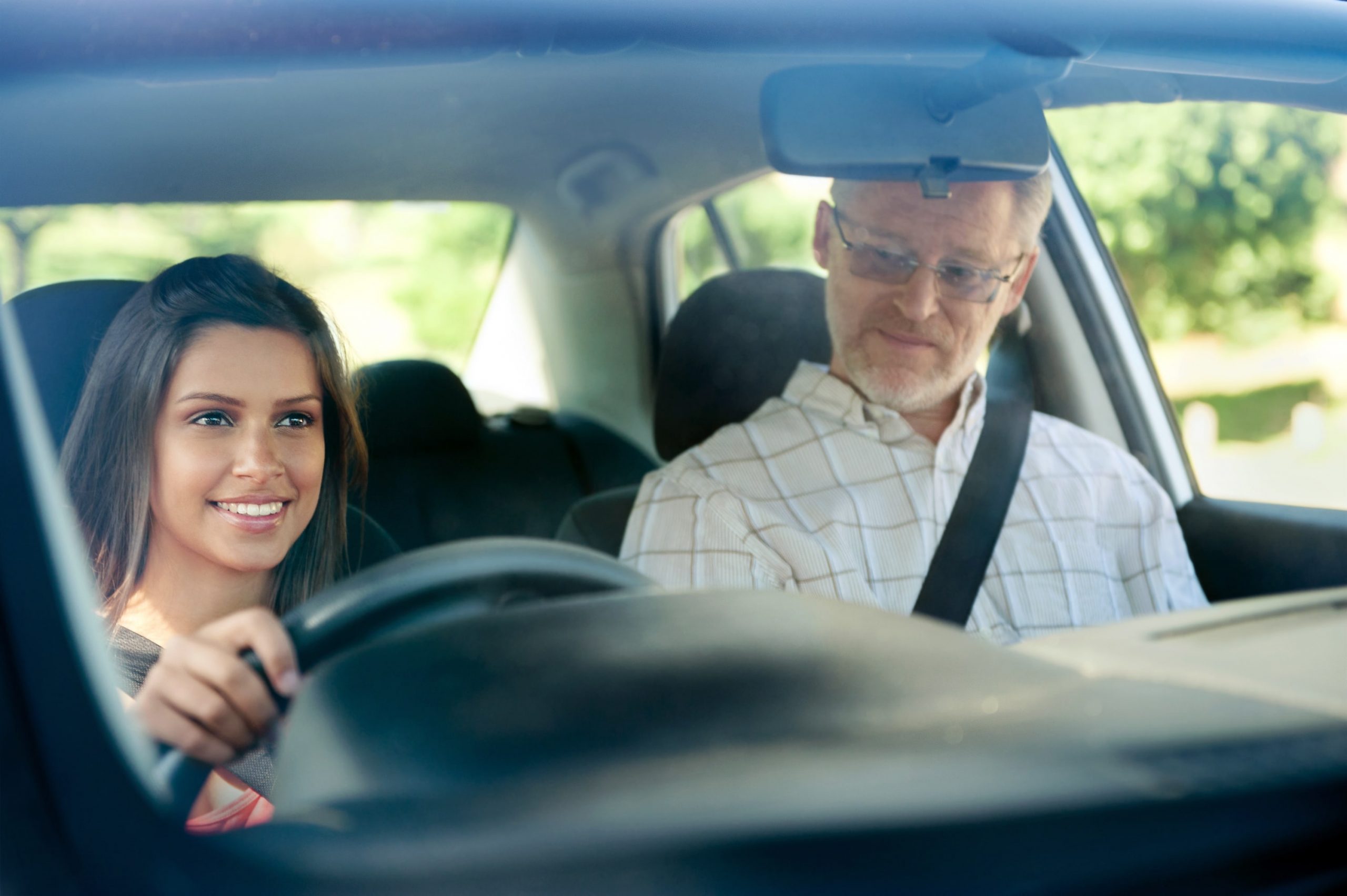 Learning to drive in your own car will not be a route available to all but can help you feel confident when you take your practical test as you'll be highly familiar with the controls. GoShorty can insure a learner's car worth up to £10,000.
Get a temporary insurance quote on learner driver insurance today from GoShorty, and get car insurance that suits your learning.