Car insurance is legal and mandatory, and motorists need to ensure that their cars are covered. Car insurance usually covers the vehicle, not the driver, which means you are not automatically covered if you drive someone else's car. Some comprehensive insurance plans, however, may allow it if you pay extra. But, usually, you have to sort something else out.
The good news is that getting insured on someone else's car doesn't have to be a chore. There are options, like temporary car insurance, available to help.
Even if you're a learner driver practising in a vehicle, you'll need you temporary learner insurance or ensure sure the vehicle owner's insurance coverage insures you. The question is, can you insure a car you don't own?
Can You Insure A Car You Don't Own?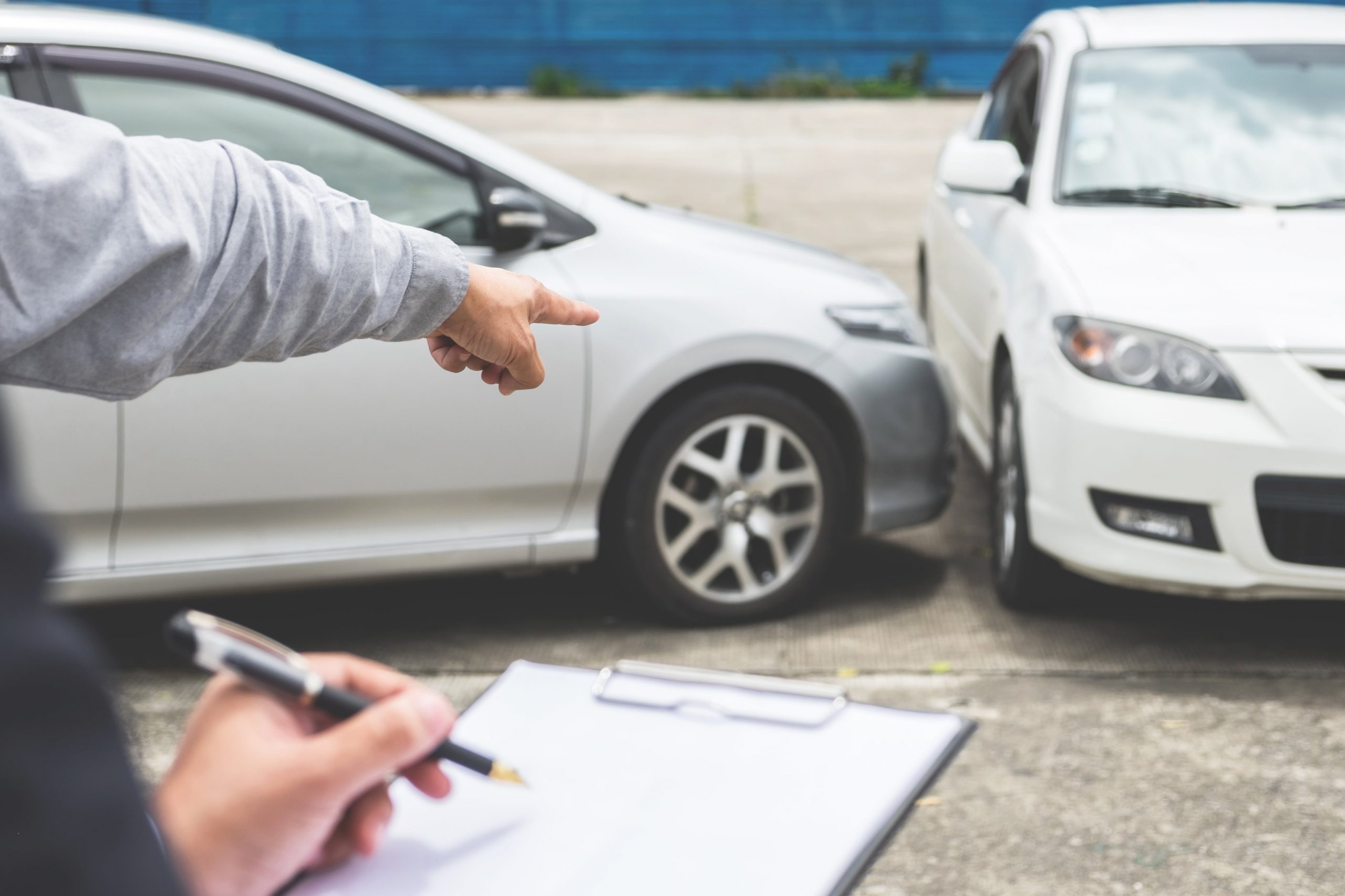 You can insure a car you do not own, but you must let the insurance provider know that you are not the registered owner or the registered keeper. This is referred to as a non-owner insurance policy. The registered owner is the one whose name appears on the registration document; the owner is the individual who purchased the vehicle. Often, this is the same individual, although this is not always the case.
Non-owner insurance may be offered only under specific conditions, such as when the registered keeper or owner is a partner, parent, employer, or leasing company. Certain car insurers will only cover you as the primary driver if you are the registered keeper. There are, however, a few alternative ways to get car insurance on a vehicle that you do not own.
How Does Car Insurance Work When You Don't Own The Car? 
Procuring car insurance for a vehicle you don't own has a similar process to obtaining insurance for a currently owned vehicle. The real difference is in the insurance application procedure. You'll need to advise providers that you're not the car's legal owner or registered keeper' when buying a policy.
One thing to be cautious about is 'fronting.' When someone is identified as the vehicle's primary driver. At the same time, another person does the bulk of the driving is considered fronting. This is especially frequent among novice drivers who get lower vehicle insurance via a friend or family member. It is, nevertheless, illegal and considered insurance fraud.
How Can You Get Insured On Someone Else's Car?
There are a couple of ways to become insured on a vehicle you do not own. Let's take a look at two of those methods:
Purchase your own insurance policy
You could get a comprehensive car insurance policy for someone else's car. Remember that you'll need to inform the insurance provider that you are neither the vehicle's owner nor registered keeper. Some insurers won't issue you complete coverage on a car you do not own. You may have fewer options and end up paying more.
Add yourself as a named driver
You are automatically added to the owner's or registered keeper's policyholder's existing car insurance policy as a named driver. Typically, there is a small administrative fee you would need to pay. The overall cost of the insurance can be influenced as well, since the provider includes variables about you when estimating risk, such as:
Age and gender

Driving history

Including claims and convictions linked to the policyholder 

Length of driving experience
If you are a less experienced or younger driver, the price will increase. This is because the provider will see you as a higher-risk claimant.
Learn more about named driver insurance and how it weighs up against temporary cover.
Purchase a short-term insurance policy
When you have to drive someone else's car for a short time, you'll need short-term insurance coverage. Short-term car insurance provides coverage on someone else's car for a week, a month, or an hour.
It is usually less expensive than adding yourself as a named driver on someone else's coverage or purchasing a complete policy. It also doesn't contradict the owner's existing insurance policy unless indicated otherwise since the car will be insured separately while you are driving it.
If you do not own your own car, pick up and deliver a vehicle, or test-driving a new car, you will need short-term or temporary cover.
You can also do this if you are borrowing the car – getting insured on someone else's car for a week is necessary as you can't drive without adequate insurance!
Find out if you're not already insured
Before taking out an insurance policy on someone else's car, make sure that you are not already listed as an additional driver on their insurance policy. This could save you money on cars insurance.
Can I Get Car Insurance As The Main Driver If I'm Not The Registered Keeper?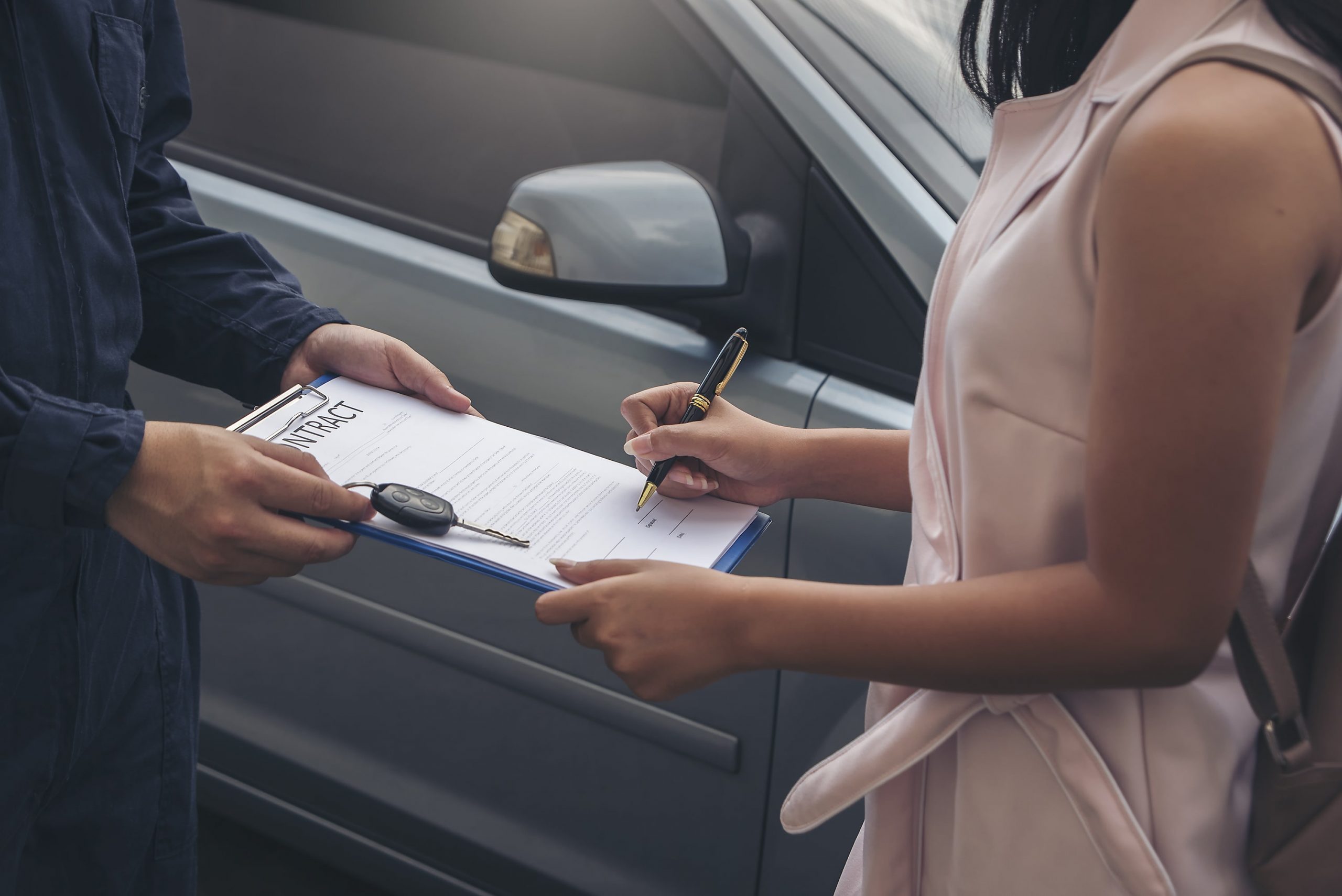 You can take out a separate insurance policy; again, you must let the insurance provider know that you do not own the car and you are not the registered keeper. Some insurance providers might offer you third party cover to drive someone else's car under certain conditions.
Learn more about the different types of car insurance.
Third-party car insurance is the bare minimum of coverage available and is required by law. The phrase 'third-party' refers to someone who isn't you and is engaged in a car insurance claim (the holder of the policy or the driver). A third-party car insurance policy guarantees that if you cause an accident, your insurance provider will cover any damage to the other person's vehicle or property.
On the other hand, damage to your car will not be covered, and you will be responsible for paying the cost. You will not be able to file a claim if the vehicle is stolen or destroyed by fire. Furthermore, if you are harmed, you may be responsible for your medical expenses, such as physiotherapy. The passengers in your vehicle with you are covered by third-party only insurance if they are harmed in an accident.
Will All Insurance Providers Cover Me If I Drive Another Person's Car?
Not all insurance providers will cover you. You might be given the option of taking out a basic third-party cover or short-term car insurance if you already have a fully comprehensive car insurance policy.
What Are The Costs Of Insuring A Car That's Not In My Name?
A car you don't own will cost you more in premiums than the one you do. This is because insurers assume you're more likely to file a claim on a car you don't own, putting you at a greater risk. If you're searching for non-owner insurance, it's typically less expensive to be added to the owner's current policy than to purchase your own.
FAQs
Can I insure a car that's already insured by someone else?
Yes, you can insure a vehicle that has been previously insured, and this kind of coverage is referred to as non-owner car insurance. Adding oneself as a named driver to the car owner's existing insurance is often less costly.
Can I get temporary non-owner car insurance for a car I don't own?
Temporary car insurance provides coverage for operating an automobile for a limited time. It enables you to get quick and flexible cover for one day, a week or a few months. Although most insurance plans are comprehensive, extra choices are available in particular situations. If you need to drive a parent or friend, or company car on short notice, this is a good option.
Is it possible for someone else to get insured on my car?
A non-owner or registered keeper can insure your car, and insurers restrict the number of people on the car owner's policy. Your spouse, parent, employer, and leasing business qualify under these circumstances.
Who is the registered keeper of a car?
A registered keeper is the primary driver of a car. For example, if you drive a company car, your employer owns it, but your name appears on the registration certificate. The individual who 'keeps' and operates a vehicle daily is the registered keeper. This is also the name on the DVLA V5C logbook, which explains why it says, "This document is not evidence of ownership."
Final Thoughts
Car insurance is a legal requirement in the United Kingdom. Tourists, students, and anyone driving on the road must have insurance with their car or someone else's car.
When it comes to auto insurance for non-British drivers, the options are identical to those for British drivers, beginning with third-party-only coverage and progressing to third-party fire and theft and more comprehensive coverage.
Before buying your own car insurance policy, first, make sure that you've not already been listed on the owner's policy. If not, GoShorty are here to help. We can help you get insured on someone else's car in minutes with our temporary car insurance.