For provisional drivers, getting insurance may seem intimidating, but at GoShorty we offer short-term insurance for provisional drivers, so you can take out a policy that suits your needs, whether you want to get behind the wheel for some learner practice for a day, 24 weeks or anything in between, in just a few simple steps.
Short-term insurance may be a better option for learner drivers compared to regular annual policies, allowing you to get the much needed insurance to allow you to get behind the wheel, without the costly commitment.
What is the Best Insurance for Provisional License Holders?
Temporary insurance is an ideal route to take for learner drivers. Taking out a temporary policy with GoShorty ensures you can get in plenty of practice sessions between your lessons, plus getting insurance this way means it won't affect the car owner's no-claims bonus if you have an accident. Perfect for when you have a provisional licence and are still getting the hang of the road.
Provisional driver insurance will allow you to cover yourself for the period you need to learn, meaning it is flexible and works around your schedule without any time or money wasted.
Committing to an annual insurance policy may be a waste of money, as you might not need that much coverage in order to learn, and some annual policies have to be cancelled when you pass your test, leading to you potentially wasting a chunk of money if you finish in good time.
Taking out a temporary policy gives you a lot more freedom – you're only paying for cover as and when you need it.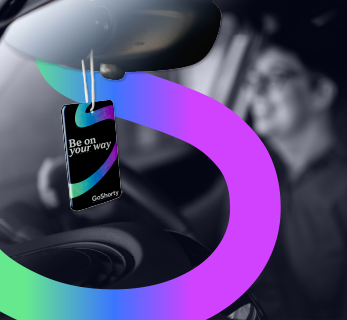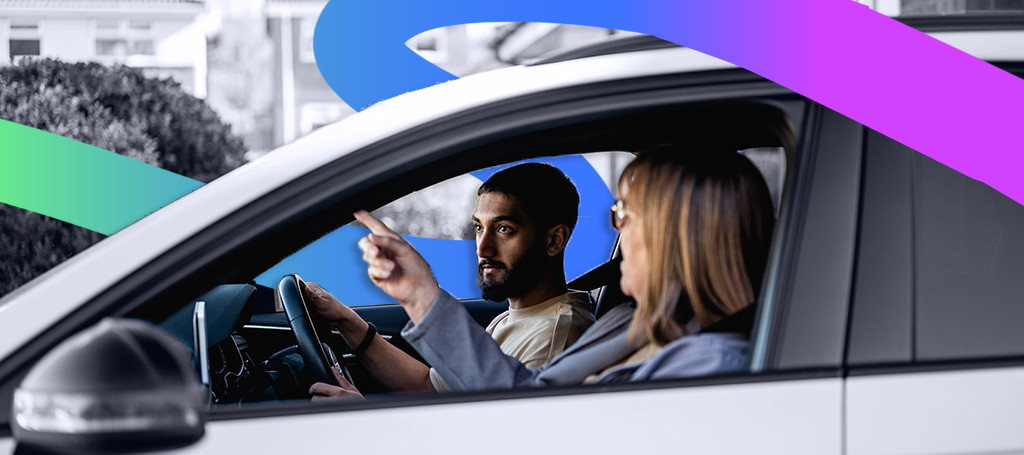 ---
Provisional Insurance Rules
There are a few things you need in order to obtain yourself a temporary learner driver insurance policy. You need to be of a suitable age, 17-25, and possess a UK provisional licence.
You must have been a permanent UK resident for three years, have no licence points or pending prosecutions related to motoring incidents, have never been disqualified from driving, have no criminal convictions and have never been at fault for a car accident.
Hopefully you don't have to worry about these problems as you are most likely just learning to drive or considering it, but it is worth knowing the above before you apply.
As someone with a provisional licence learning to drive, taking out a temporary policy is a great option to give you some freedom; just don't forget that you can't get behind the wheel without an appropriate supervisor in the car with you.
Allowing you to practise in between your professional driving lessons, it can help speed up the learning process by allowing you to practise in your own time – something that is always highly recommended. See what GoShorty can offer you on our learner insurance page, you'll be on the road in no time!
---
Similar articles you might like