You wouldn't be blamed for feeling a little trepidatious about the prospect of moving house – not to mention the cost. Not only does it require a complete sort out of all the junk you've accrued (year 2 Maths exercise book, birthday cards from the nineties, a single baby shoe, etcetera) – it can also quickly become a logistical nightmare.
You'll require at least one other person to help lift, load, rejig, cram and unpack all your stuff. You may or may not develop a repetitive strain injury depending on the number of books in your personal library. Total number of coats you thought you had? Triple it.
Whilst you'll certainly learn a lot about yourself (and the all too human tendency to hoard), you'll also be able to cull like you've never culled before. Your local charity shop will finally be able to remove the 'stock wanted' sign that's been pride of place in the window for the past three years. The prospect of lugging everything up a flight of stairs works wonders for the indecisive amongst us.
But what is needed to move the lucky items that survive the cull, in as few trips as possible? A moving van of course. And if like most, you don't have a van of your own, but do know someone with one. Save yourself the hassle of hiring a van and use a temporary van insurance policy to borrow mates instead. Hopefully they will even help out with the move that way too!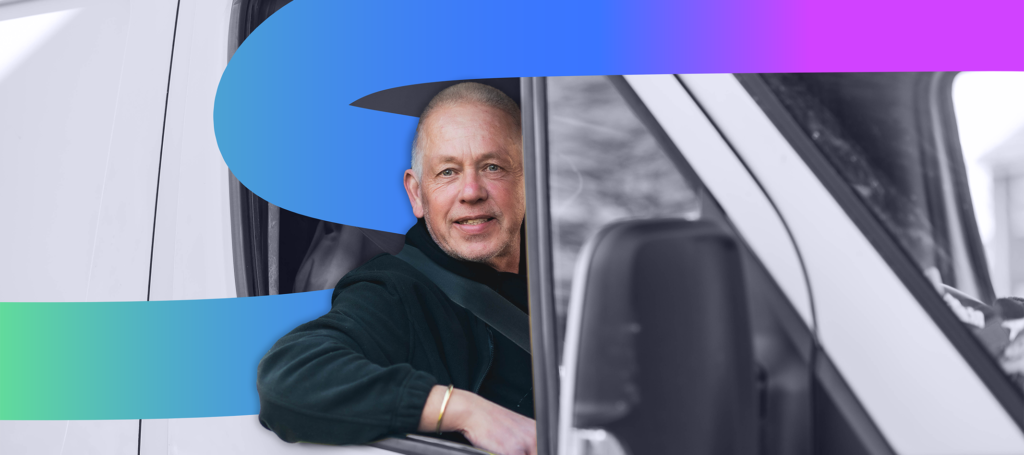 Borrowing a Van versus Renting a Van
Considering hiring a removal company? Think long and hard about whether you really want other people going through your stuff, or witnessing a tiff in the kitchen over an old spatula. Maybe removal services might just be a luxury you're not ready to splash out on yet. Your next options are either renting a van or borrowing a friend's and getting temporary van insurance. 
Renting a van from one of the big rental companies, will typically take AGES and a metric tonne of paperwork before you're able to drive away. They can also cost a fortune, depending on the size of the vehicle and the time period you require it for.
This is where temporary van insurance comes in. No endless form-filling, key swaps, or designated pick up times. Simply borrow a mate's van, get covered in under 90 seconds, and begin the house move in earnest – tiffs and all – without bankrupting yourself in the process.
Moving Checklist
Speed, ease, cost – the three preoccupations of every mover's mind. Follow our handy guide to move speedily, easily, and cost-efficiently. See what we did there?
Pack everything before you're actually moving. Do you really need access to a nineteen step skincare routine the night before you move? Be brutal, be bold, be without your hyaluronic acid for one night. Get it packed away, so you're ready to go first thing.
Clear out the freezer. Donate any rogue Quorn products to next door and revel in the spotless gleam of your empty appliances.
Being your own man with a van is likely the cheapest option for those looking to move house without spending a fortune contracting the services of a local removal company. We recommend dungarees, to really nail that moving day aesthetic.
Consider a cool box for the van you're borrowing. Access to an ice-cold drink really improves a day of back-breaking labour, in our experience.
Don't faff around renting an expensive van. Borrow your mate's old banger, get insured for the day, and get moving.
See? Fast. Simple. Cheap.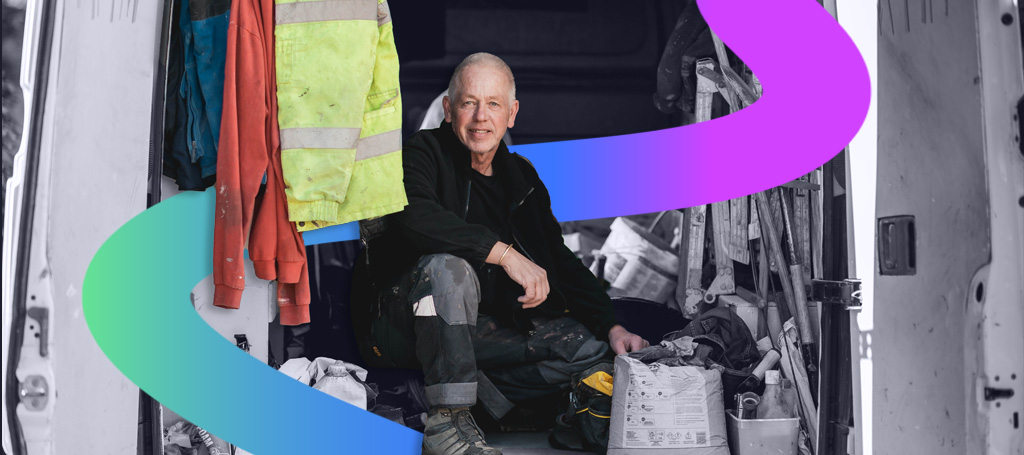 When's Best To Move?
We know from our own database that of those borrowing a van specifically to move house are: 
10% more likely to take out 1 day insurance than those getting covered for other reasons, and 7.4% more likely to take out 2 days.
31% less likely to take out 1 hour, and 35% less likely to take out 2 hours.
17% more likely to buy insurance on Saturday and 18% less likely to buy on a Monday.
Which is to say, we know you know that moving house takes at least a day – it's a mammoth task – and a couple of hours simply won't do it, we're afraid. It's also fairly clear that most of us do not want to spend our valuable holiday day allowance on the gruelling task of a house move – hence, weekend cover. 
Your best bet? Clear your weekend, tell your mate not to expect the van back until Sunday, and get your heads down. 
Don't be scared of the Big Move. Take the opportunity to have a good sort out of all your stuff, borrow a van and get covered in minutes, and rope your friends and family in on the promise of a cold beer at the end of it all. Happy moving!
Similar articles you might like