Heard the term drive-away insurance, but not quite sure what it means? This policy type is very common; in just the first three months of 2023 we have seen over 25% of our quotes attributed to drive-away insurance. In this guide, we explain everything there is to know about drive-away insurance, including what it is, when you might need it, and how to get it…
Just like all the temporary car insurance policies we offer here at GoShorty, our drive-away insurance options are easy to understand and even quicker and easier to obtain.
What is Drive-Away Insurance?
Drive-away insurance is simply another name for a form of temporary cover, usually for the purpose of getting a newly purchased vehicle back to your home from the place you have picked it up from.
In this sense, drive-away insurance does exactly what it says on the tin, and allows you to drive away your newly purchased car, easily (and legally). It can often be a handy stop gap before you commit to an annual policy. With a drive-away temporary policy, you would also be able to tax your vehicle. Something you definitely should be doing before you drive your new purchase away.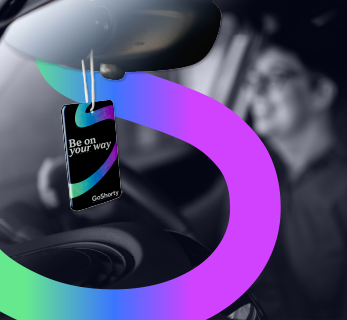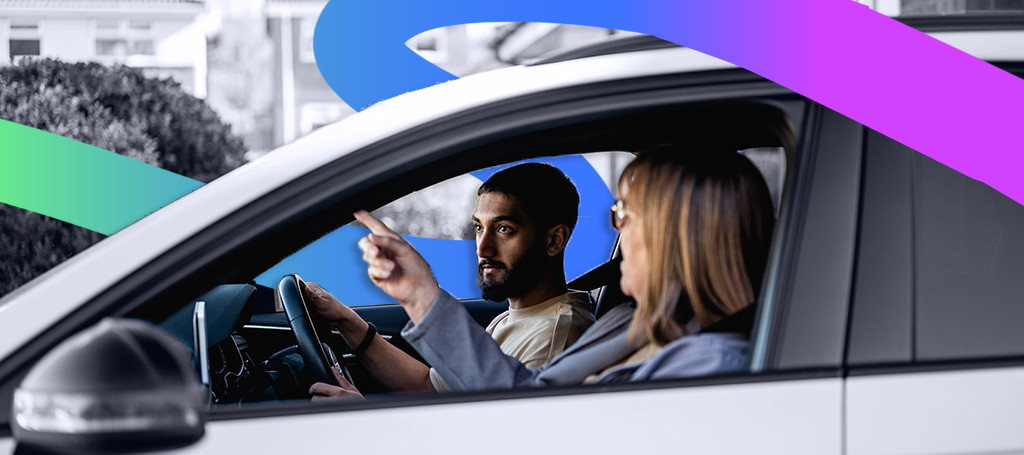 When Do You Need Drive-Away Insurance?
You need to be insured on any vehicle you are driving, whether you are borrowing a car for the weekend or you are driving a new car home. 
Drive-away insurance, or temporary car insurance, is usually needed when you first take a new (or used) car back home. In all the excitement of picking up a new vehicle – whether it's from a showroom or via a private seller – it's easy to overlook the insurance that you need.
Don't assume that because you've had an annual policy before, you're automatically covered to get your new vehicle home. And certainly don't take the view that: "it's only around the corner, I'll be okay to get it home without insurance." The penalties for driving without insurance can be strict. Even if you're buying a new car from the very next street, you need cover (this is where a one-hour policy can be a great option).
---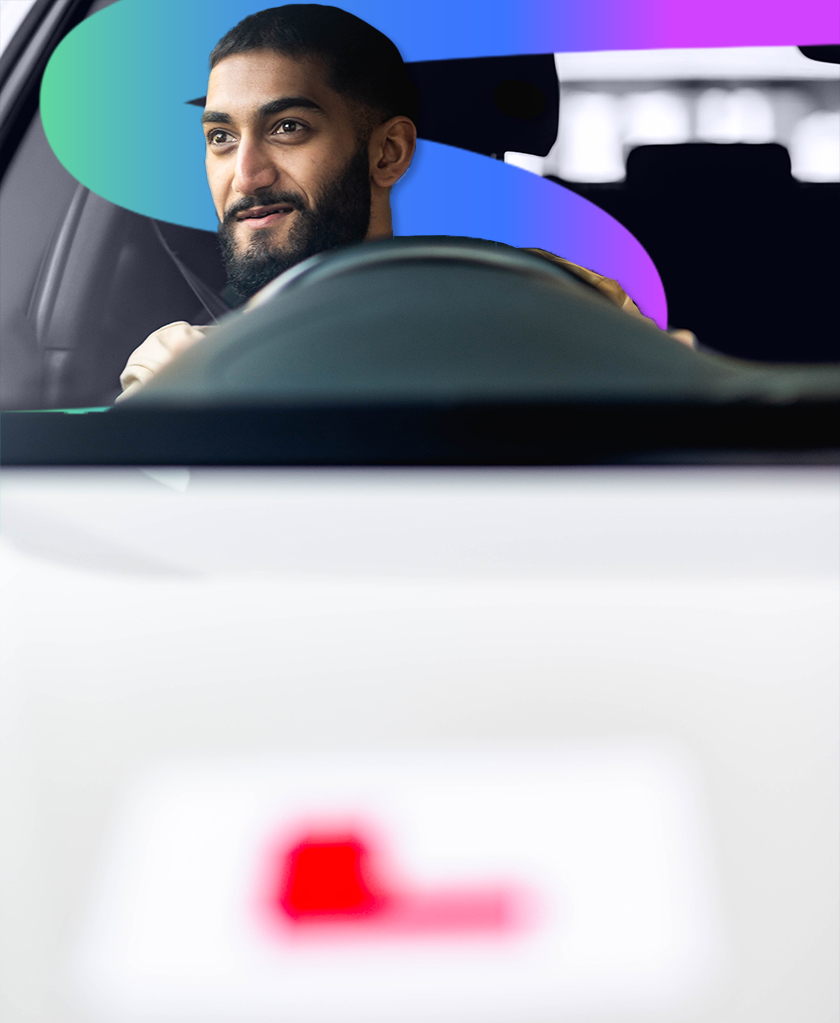 How Much Does Drive-Away Insurance Cost?
The cost of drive-away insurance varies depending on how long you take the temporary policy out for, the driver and the vehicle in question. However, it is safe to assume that a short-term temporary insurance policy will be far cheaper than the cost of rushing into an annual policy, and will also be cheaper than any fine you would face for driving your new vehicle home without insurance. 
Drive-away insurance can be taken out in a matter of minutes and with an immediate start if you need it, allowing you the freedom to drive your new vehicle home exactly when you are ready to. 
Get a Driveaway insurance quote today – you and your new vehicle can be on your way, in a few simple steps with GoShorty. 
Similar articles you might like