If you have a convertible car, or any car for that matter, that you only tend to use during the sunnier months of the year, you may be wasting a lot of money by having it insured on standard annual policies. Opting for temporary car insurance for these summer vehicles could be a better route to take in getting the vehicle insured.
GoShorty's temporary car insurance is a more cost-effective and flexible method of insurance compared to annual policies, allowing you to insure your vehicle for just the time you need it for, meaning there is no wasted policy period. As well as being flexible, allowing you to explore hourly, daily and weekly coverage options, GoShorty's service provides quotes in as little as 90 seconds. This means that those spontaneous summer road trip plans can be fulfilled, as the service is quick and easy to sort.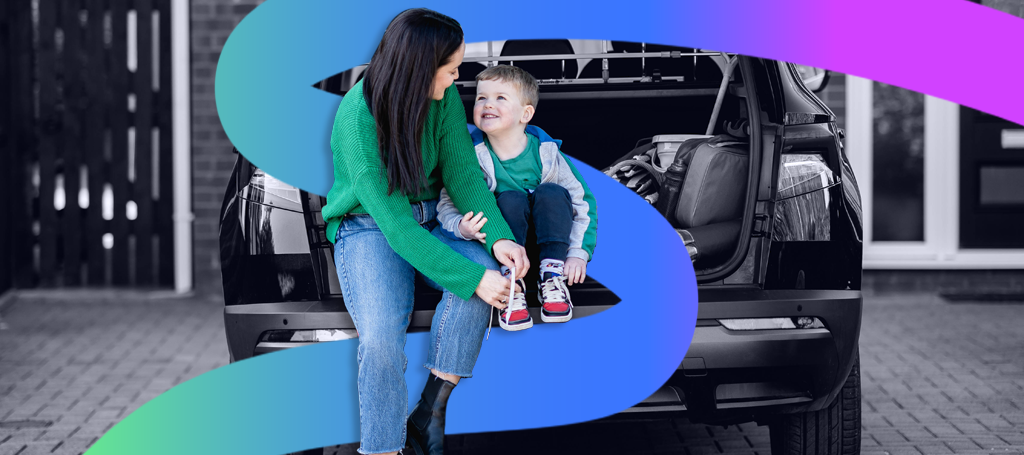 Why Temporary Cover is the Best Summer Car Insurance
Summer only vehicles should not be getting annual insurance policies on them, it's a huge waste of money and time when there is no need to have the vehicle insured during the months you're not using it. Temporary car insurance lets you get covered from one hour up to 28 days, so whether you just want a weekend away, or plan to travel for a few weeks, GoShorty's service is there for you.
Temporary insurance is more than ideal for taking trips with friends and family, especially when there is more than one person with a driver's licence involved. Multiple people can get themselves insured on the same vehicle easily, meaning you can share the driving, reducing the load on the drivers and also reducing the amount of vehicles on the road, a win-win!
Car sharing and summer car insurance is definitely becoming more and more of the norm, we see 27% of our policies taken out in the summer months. A time of year when temporary insurance cover really does come in handy.
This is an especially handy option when compared to renting a convertible or summer car from a rental company. Rental packages are expensive enough and some of them do not include insurance, which will cost you even more. Insuring yourself with temporary cover on a friend or family member's car is a much easier and cheaper option.
Taking advantage of the flexibility that temporary insurance offers will save you money in the long run whilst still letting you enjoy your convertible car in the summer. Our policies allow you and your friends or family to all share the driving in one vehicle, making travelling together easier for everyone involved.
You will also be saving a significant amount due to the fact that traditional insurance is more expensive for convertible vehicles, this is due to a number of reasons…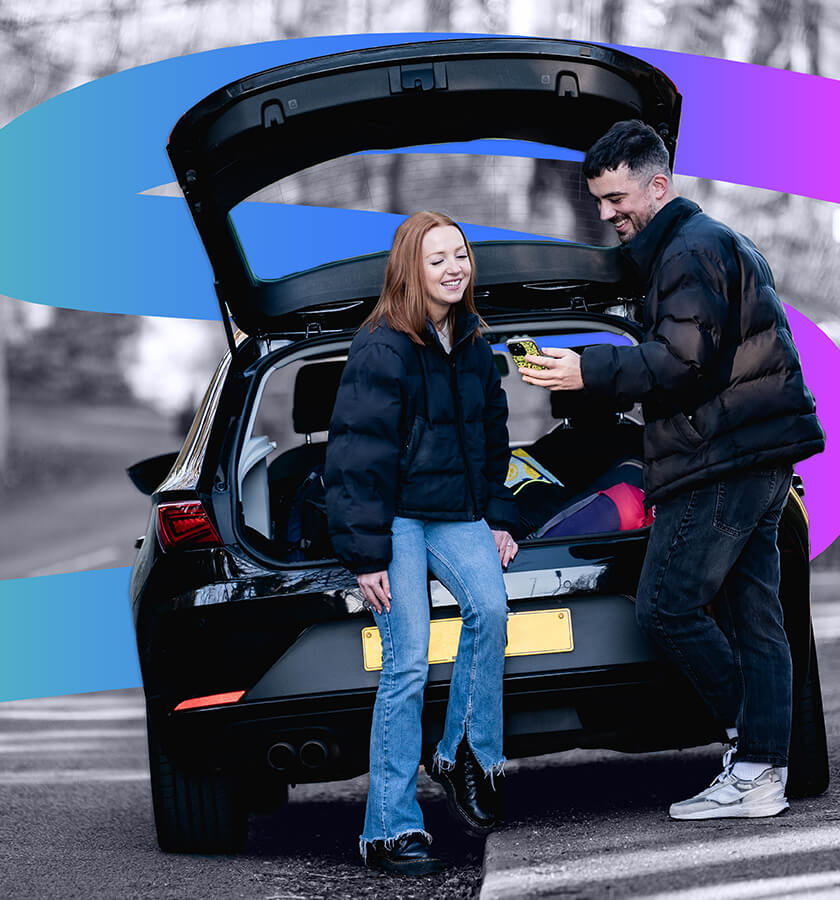 Why Convertible Insurance is More Costly
One being, convertible cars are more expensive to build, meaning they are more expensive to repair and thus, more expensive to insure.
In many cases, convertible car tops will have to be repaired or replaced after a period of time, regardless of how safe you may drive. And due to their designs, convertibles are easier to break into, especially the soft tops.
Being a typically sporty vehicle means more horsepower and the ability to reach top speeds faster. The increased speed and power increases the chances of an accident, even if you are a perfectly safe driver.
All these risks associated with this perfect summer car, mean annual insurance costs can really put a dent in your wallet. Which is why if it is a car you only use on special occasions or when the weather is just right, it just makes sense to insure it temporarily!
Check out our temporary car insurance page to see how quick and easy it can be to get a policy with us, your summer travel plans will come to fruition in no time.
Similar articles you might like