Many car insurance companies seem to want to know what you had for breakfast before giving you a quote. This is because insurers take into consideration a large number of factors when calculating how much premium to charge for your vehicle.
Whether you're only using a car over the weekend, getting extra practice in ahead of your test, or perhaps a colleague is lending you a van for a few errands, you don't want to worry about not being able to get covered by an insurance company.
Whilst comparing insurers, you'll be asked a multitude of questions, some of which may not make much sense. It can become an overwhelming, time-consuming undertaking – when you just want to drive, the last thing you want to do is worry about car insurance criteria.
Thankfully, we've got you covered for that cross-country roadtrip with our large range of temporary policies. If you're here as a result of a last-minute search to find temporary cover, we can also provide a quote and get you covered within the next 90 seconds!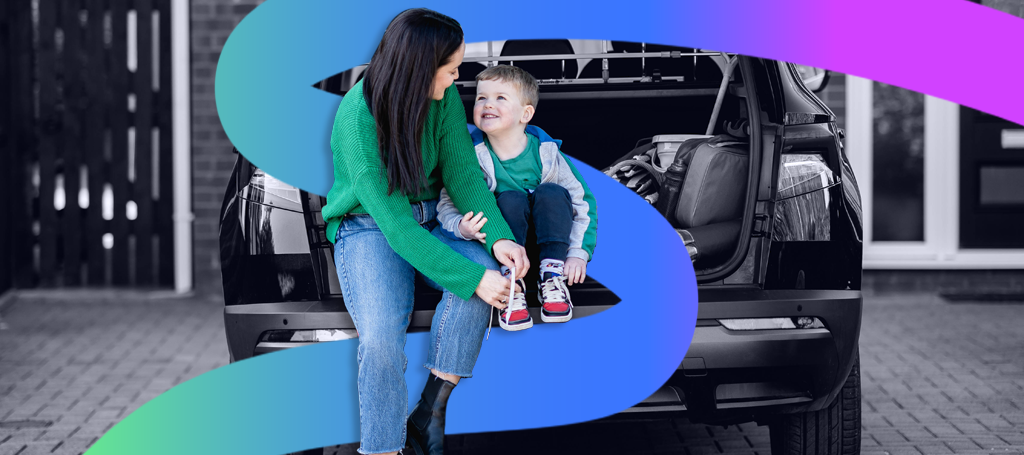 ---
What Car Insurance Criteria Means
Very briefly, car insurance criteria means what is taken into account by insurers, to decide whether they will give you a policy or not. Some of the common insurance criteria and what they mean are:
Age – If you're under 30 or over 75, you're likely to have a higher costing policy as many accidents involve younger or older drivers.
Gender – Men statistically cause more accidents than women so might see a higher cost.
Experience – The less experienced you are, the more at risk of an accident you are – and insurers take this into account.
Car type – Companies have records on the makes of the cars that are most involved in accidents. They will want to know the insurance group your car type sits in.
Where the car is kept overnight – Parking on the street is less safe than leaving it on a driveway, for example.
Location – Certain postcodes have a higher rate of car theft.
Mileage – How often you drive affects the chances of insurance payouts.
Excess – The more you're willing to pay in towards any individual claim, the less you will pay on an ongoing basis.
Driving history – The length of time you have had your licence, any points on your licence, any previous claims or convictions.
This is the basic information that insurers need to present you with a cost. Each insurer grades them differently and offers can vary hugely, so it is important to shop around when getting quotes.
---
Who Meets Our Car Insurance Criteria?
As specialists in temporary insurance, our cover is a little more flexible. Essentially, all we ask is what make and model the car is, how long you want to be covered, who you are and that you have a licence. Simple.
Whether you require car insurance for an hour or a month – as long as you have a valid UK driver's licence, and the vehicle is staying within the UK, you should be covered in a matter of minutes.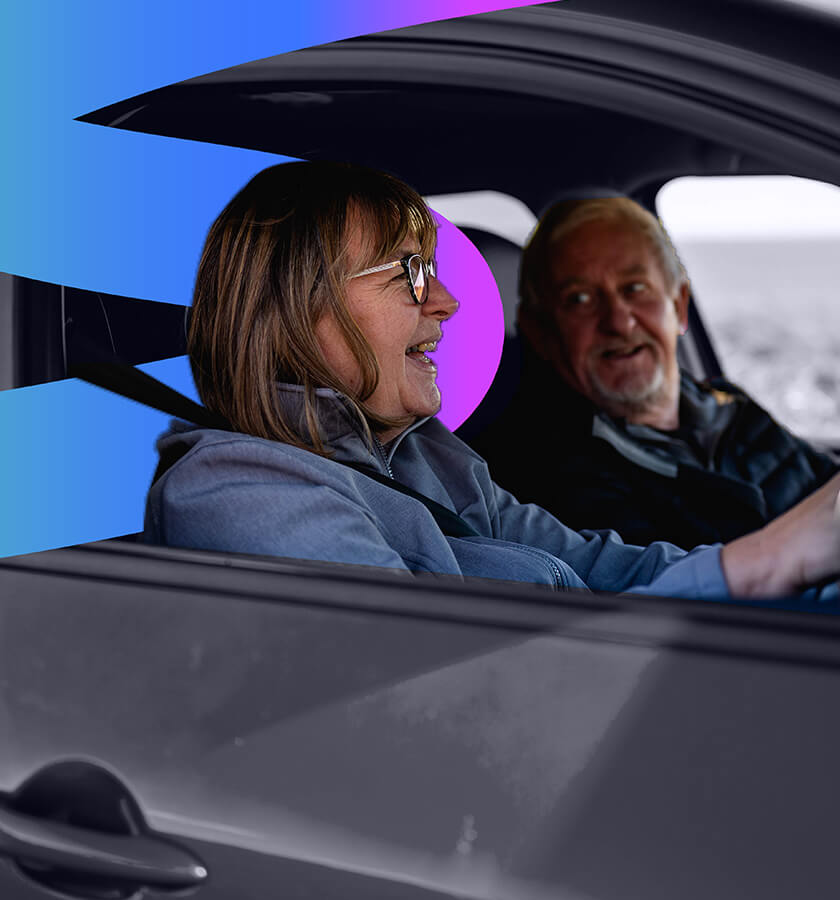 ---
Why May No Car Insurer Be Accepting You?
Car insurers have stringent checks in place to make sure they're at the least risk of paying out. You may find it difficult or prohibitive to get a policy if you have just passed your test, have a history of bad driving, or a high-risk occupation that may put you in a position where you are unable to earn. 
It's worth speaking directly to insurers to understand more about why you're getting rejected, but in the meantime, one solution could be temporary insurance. This gives you the option of short-term cover to allow you to get behind the wheel with peace of mind.
GoShorty temporary insurance will cover even convicted drivers, meaning there is no excuse for not helping your mate move house!
Car insurance is a necessary part of driving, but insurers have to protect their interests. With annual policies, it can sometimes feel like you're being rejected for no good reason, or you get waylaid by confusing criteria.
One solution is to look at temporary car insurance to cover you for hours, days or weeks, rather than a whole year.
See how easy and accessible insurance is with GoShorty, and get a fully-comprehensive quote in 90 seconds from us today.
---
Similar articles you might like