Car insurance for 17 year olds can seem like a difficult thing to obtain, but with GoShorty's flexible insurance options for learner drivers, those with provisional licences can easily get insured in a way that suits them best.
If you are wanting to practise your driving outside of lesson time, then short-term insurance could be a great avenue to explore. Whilst many might wait till they turn 18 to start learning to drive, at GoShorty we do see 12% of all our learner insurance quotes being for 17 year olds, with our policies there is no need to wait an extra year to get practice in. GoShorty's short-term cover allows you to insure yourself on a vehicle for as long as you need to learn, whether that be two hours or two weeks.
Another bonus of this insurance option is it won't affect the car owner's no-claims discount if an accident occurs when the learner is behind the wheel. Ideal for someone who is practising in their parent's or friend's car.
What Age Can You Learn to Drive?
In the UK, you can begin driving when you are 17 and have obtained a provisional licence, which you can actually apply for as young as 15 years and 9 months old. When learning to drive, you must be supervised by someone who has a UK driving licence themselves, if the person you are being supervised by is not an instructor but a family member or friend, then this person must be over 25 and have held a full driving licence for at least three years. 
The car you drive must display the learner 'L' plates, so other drivers on the road are aware that you may not be an expert driver just yet. It must also be taxed, insured and MOT'd. In addition, you must be able to read a licence plate from 20 metres away.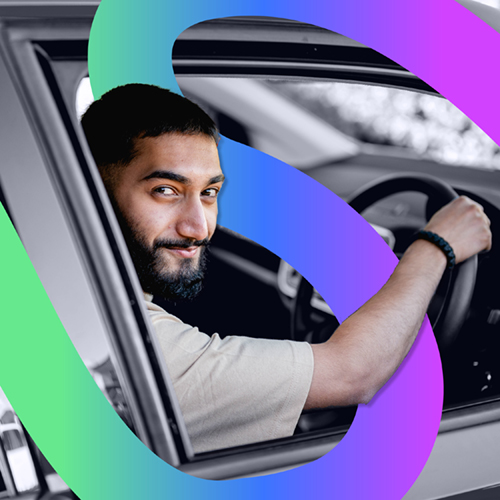 When learning to drive with a driving instructor in their vehicle, you will be covered by their insurance, however, if you are wanting to practise driving outside of lesson time, then you must be insured yourself. This is where GoShorty's temporary learner insurance for 17 to 25 year olds comes in; a flexible method of getting insured, which allows you to pick a more specific time period for your policy to last.
You may only need to be covered for a week to get in some practice before a driving test, or you may want to be insured for a month in order to really put some time in outside of lessons.
Practising outside of lessons is a great way of fast-tracking your progress, and potentially saving yourself some money that you would have to spend on more lessons. By having the freedom to practise when you want, temporary insurance can make learning to drive a much better experience.
---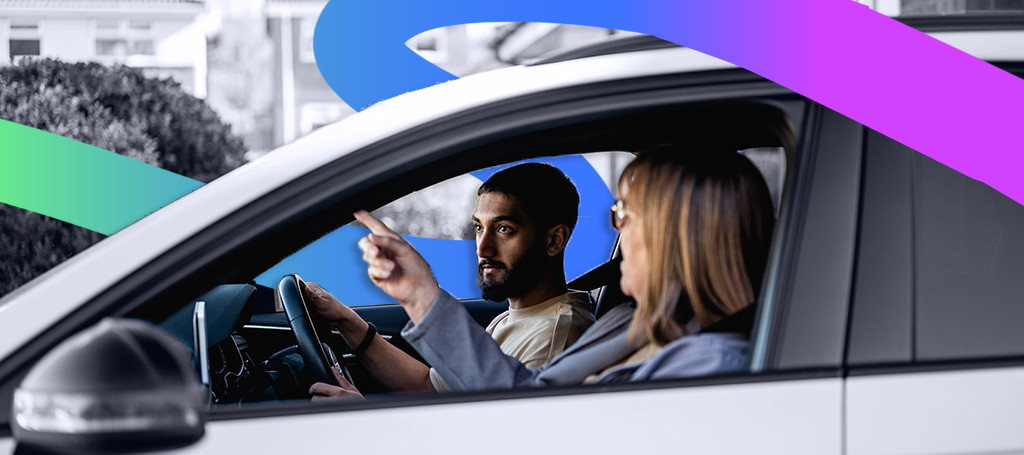 ---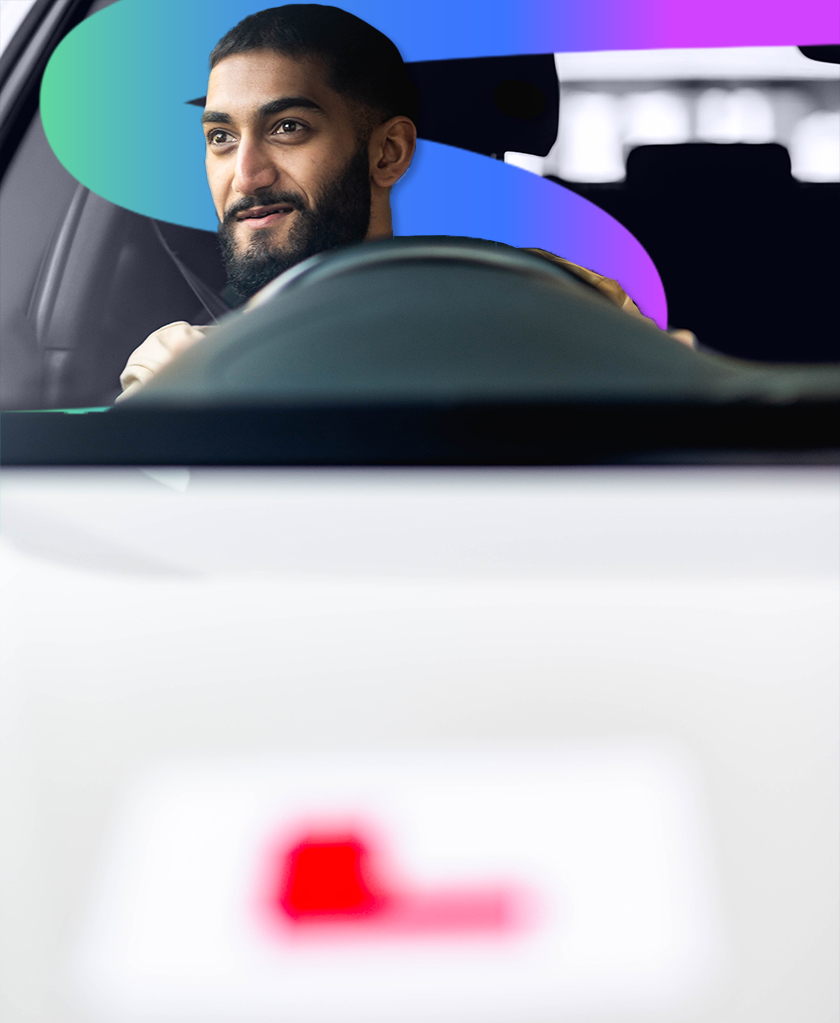 What Are the Insurance Options for 17 Year Olds?
Fortunately, there isn't a lot required to obtain insurance as a young learner driver. All you need is your provisional licence, to be 17 or over, and your vehicle details – model, make, and registration number.
There are some options you can explore as a learner driver when it comes to insurance. One of which is black box insurance, a type of insurance for drivers with their own cars. This type of insurance can be turned into a young-driver's insurance package if you are to pass your test with this. However, this insurance is an annual policy – you may complete your test before the policy is up and in some cases, some companies may charge a cancellation fee. 
Alternatively, adding a learner onto a typical annual policy can cost upwards of £450, in reality it is unlikely the learner in question will be needing the cover for a full year, or will be driving the car all that often. 
A better option for 17-year-old learner drivers is short-term learner car insurance. Short-term cover offers options for hourly, daily and monthly policy options. Allowing you to choose the amount of time you need and not risk paying any cancellation fees if you are to pass your test sooner than expected. 
Rather than the £450+ fee you could expect with an annual policy, you could get cover for 28 days for under £80. Or take a pay-as-you-go approach and get one-hour to two-hour learner policies from under £20 with us. That way you only pay for cover when you actually need it!
Most of our 17-year-old policyholders opt for two hours of cover, the perfect amount of time for getting some solid driving practice in between lessons. We also see 13% of 17 year olds taking out insurance for 28 days. This can be a great option in the lead up to your test, allowing you to get in as many extra practice sessions as you need over the month.
We offer a range of affordable options that could help you get on the road in no time. With our short-term insurance, learner drivers can practise when they want for as long as they want, making it a great option for those looking to fast-track their learning experience at 17.
So get a quote for temporary learner insurance today and start your driving journey!
---
Similar articles you might like