Insurance can be daunting, especially when it comes to your vehicle. Being covered is essential and legally needs to be done no matter whose car you are driving.
Getting double insurance is not recommended and should be avoided for the most part. However, it is not impossible and could be the perfect option for those lending their vehicle to someone else.
Reasons why you would have multiple policies on the same car
Automatic renewal
One of the most common ways to accidentally have two insurance policies on the same car is when drivers end up double insuring their vehicle. Most drivers think that the insurance policy they are currently on will expire automatically and then end up taking out another, often from a different insurance company.
However, lots of insurance companies automatically renew your policy. So it is always best to check with your insurance provider about what the terms and conditions are at the time your policy comes to an end.
Overlapping insurance policies
Another common way drivers accidentally have two covers is by having overlapping policies. Most drivers often take out two separate policies that provide cover for the same thing.
In most cases, it has to do with breakdown cover. The driver would have no idea that their standard insurance policy also covers them if they break down, so they take out a separate breakdown cover instead.
Similarly, bank accounts and credit cards can sometimes include this cover in their packages, so it is always best to check for this before agreeing to anything. It could lead to challenging outcomes between the two when you do claim.
Two people using one car
If you are the primary owner of the vehicle and someone else is using your car for short periods, that person can take out any of our temporary insurance policies.
This is especially beneficial for young or learner drivers who don't own a vehicle. Getting temporary car insurance over the car owner's full-time insurance temporarily covers the person using the vehicle. If you are borrowing a vehicle for a short period or hiring a vehicle for your big move, a temporary car insurance policy will be beneficial.
What happens if one car has two insurance policies?
In most cases, accidentally having multiple car insurance policies on the same vehicle can be expensive as you'll probably find that you have to pay two premiums for just one pay-out.
In the event of a claim, things can also become pretty complicated.
Both insurance providers will need to agree to an amount to contribute to your pay-out. If there is a disagreement, the claim could take even longer.
If you make a claim, you risk losing your no-claims bonus on both policies.
As you will be making two claims for one incident, you could see your insurance premiums increasing.
Which type of temporary car insurance is best for you?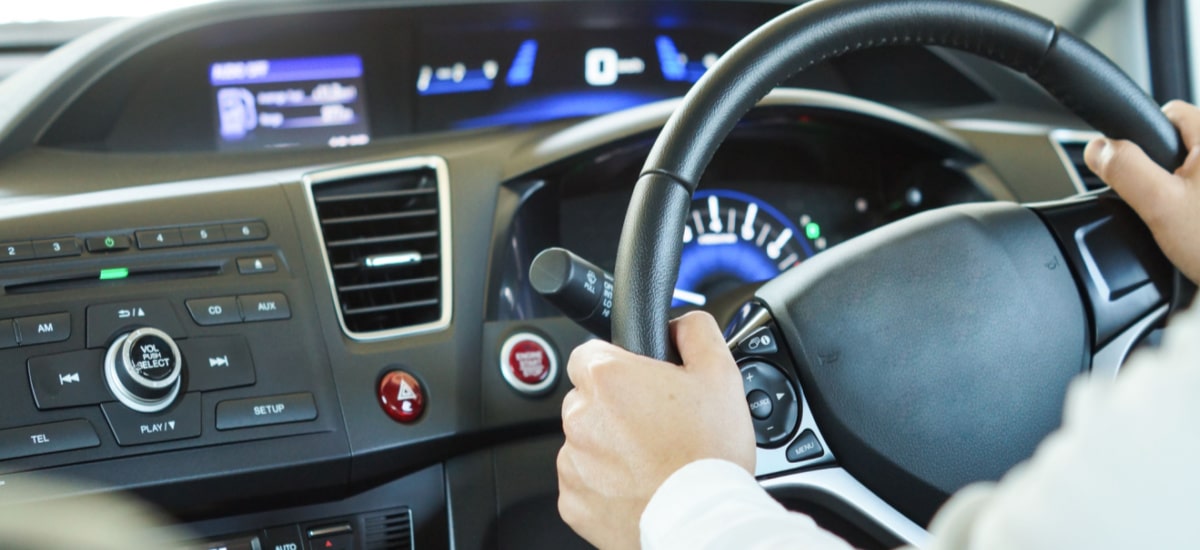 If you're adding a learner driver to your insurance, you won't have to worry in the event of a claim as your no claims bonus will be protected. With a choice of taking it out hourly, daily or monthly, the temporary option is more than enough to keep you covered.
If you are sharing a car, need a car for emergencies or are a learner driver who needs to practise. This option is for you. This temporary option as a secondary source of cover for the vehicle will give you peace of mind and help you save.
Having two car insurance policies like this means you only need to pay for the amount of time you are driving. This will not break the bank and is a great option if you only need insurance for a short period of time.
This is perfect if you only need to use your partner or family member's car for a day.
Car insurance does not need to be complicated, nor should it be expensive, primarily if more than one person uses the same car. Multiple car insurance policies will give the owner and the secondary driver cover, avoiding paying out of pocket for any damages caused by an accident or theft.
If you are driving someone else's car for a longer period of time, adding this policy to the vehicle will be the best option for you.
This type of car insurance is specifically for those aged between 18 and 21. It can often be challenging to find temporary car insurance as a younger driver, so GoShorty's Young Driver Temporary Car Insurance is the best way to get cover for a fraction of the cost. Without having the person whose car you are driving lose their No Claims Bonus.
It is easy for students to be covered while driving their parent's car. This way, the vehicle is covered by the parent's comprehensive policy and the student's short-term policy. Choose between the hourly, weekly or monthly options so that you are covered only for the period the student uses the car.
Driving home from uni will be more pleasant knowing that your parent's No Claims Discount is protected in the event of a collision.
This is a popular choice for provisional drivers hoping to get out on the road to practice driving. If you have permission and access to a car and a supervisor driver, learner driver insurance is the option for you.
FAQs
How do you claim when you have two car insurance policies?
Claiming on your insurance when you have accidentally taken out two car insurance policies can be hard work. You will need to communicate with both insurance providers so they can agree on how much they will contribute to your claim.
If you have taken out temporary cover for a secondary driver, and this driver has an accident, then you will need to contact the temporary insurance provider to make a claim.
Will the pay-out be double with two insurance policies?
No, you will not get two pay-outs for having two insurance policies. Both insurance companies will pay their share of the claim. Taking out two standard policies is not good practice and should not be attempted.
What should you do to find the best car insurance options?
It is always best to shop around when it comes to insurance. Insurance deals can be tricky, so it is essential to compare quotes. Our application is a quick process that can even be done on your mobile phone.
Click on the best insurance deal, ask for a quote, and you will be covered with the best tailor-made temporary car insurance in minutes.
Get temporary car insurance today with GoShorty
Therefore, double insurance on the same car can, in most ways, be an unnecessary thing to have. You are paying for two premiums, getting one pay-out and possibly being flagged for fraud.
With temporary car insurance, this will not be the case and will save you money while letting the primary driver keep their No Claims Discount.
We have a simple and user-friendly way to get this done for you by selecting the policy you prefer, requesting a quote and being covered in minutes for the amount of time you need to be.