If you're a two or more car family, you may wonder, "can you insure 2 cars in your name". If so, good news! We've put this guide together to answer all your questions about taking out a multi-car insurance policy.
These days it's very common for households to have more than one vehicle, whether that's a large family or a group of friends living at the same address. Fortunately, insurance providers usually offer discounts to these households who insure all of their vehicles at the same address on the same policy.
If you'd like to find out whether a multi-car policy is right for you, read along for more information.
Is It Possible To Insure More Than One Car In My Name?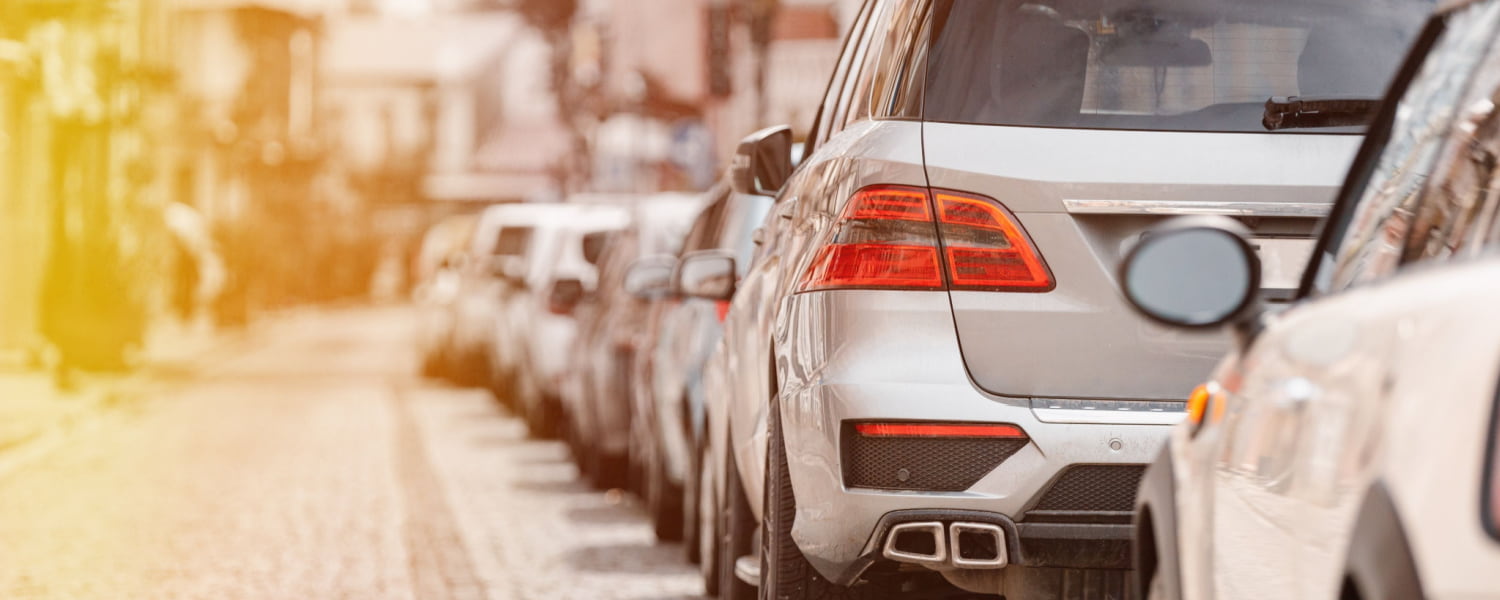 In short, yes, you can! There are two ways of doing so – you can either take out two separate car insurance policies, or you can get multi-car insurance.
A multi-car policy will sometimes offer the best value for money, and you can usually get a discount for insuring more than one car on the same policy. Keep scrolling to find out what a multi-car policy is.
What Is A Multi-Car Insurance Policy?
Multi-car insurance provides cover for more than one car, so it's a great way to insure two cars under your name. It has the same features as a one-car policy, but you'll receive a discount for the other vehicle. This means a multi-car policy is one of the most affordable ways of insuring more than one vehicle.
Multiple-car insurance is usually cheaper than having separate policies. But, there are exceptions, so always make sure you compare insurance quotes to get the best price.
How Does Multi-Car Insurance Work?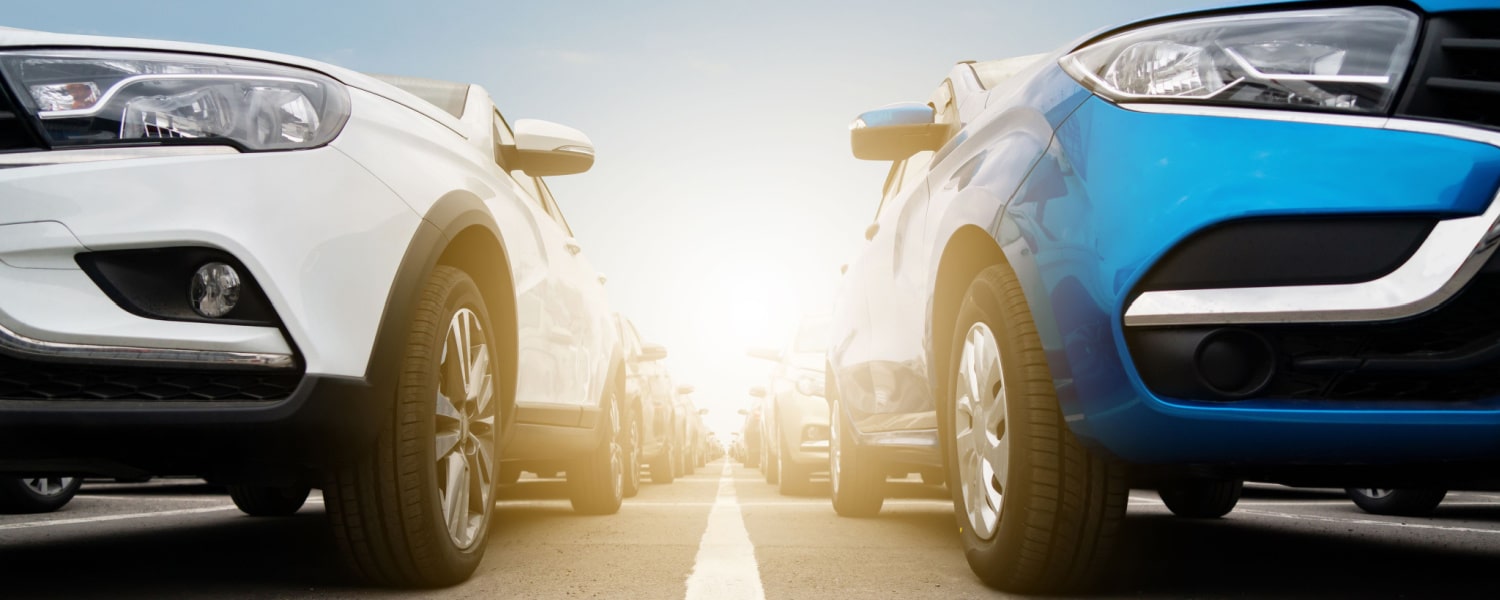 In lots of ways, multi-vehicle insurance works the same as standard car insurance policies. When it comes to cover, you'll have the same coverage insuring multiple cars as you would insuring just one – the difference is the price.
You can usually choose the level of cover you have and each vehicle's different excess and still benefit from the discount. If all household members are added as named drivers for every car on the policy, you can legally drive each car.
If you'd like a 12-month multi-vehicle policy, it will be effective on the last renewal date of the vehicles insured. For example, if the first car is insured until April under the current policy terms and the second car is insured until June, the policy will be effective for 12 months from June.
The first car will be insured with short-term or temporary car insurance between April and June to make up for the difference.
Is Multi-Car Insurance Right For Me?
A multi-vehicle insurance policy could be the right choice for:
People sharing a house who have more than one car
A family or couple living in the same house with multiple cars
People who own multiple vehicles
The discounts that multi-vehicle policies offer can vary, so it's always a good idea to shop around. All vehicles included in a multi-vehicle policy will usually have to be registered at the same home.
Keep in mind that multi-vehicle policies usually only insure up to five vehicles. If you have more than five cars that you need to insure, then fleet insurance would likely suit you better.
Get Temporary Car Insurance With GoShorty
If you find that you need temporary insurance instead, GoShorty can help!
At GoShorty, we're experts in short-term car insurance. Our weekly car insurance is ideal for those periods when you only need to use someone else's car briefly, whereas our monthly car insurance offers slightly longer coverage.
We can also accommodate younger, less experienced drivers with our young driver temporary car insurance because we know how difficult it can be to get affordable insurance at a young age.
Got children visiting home from university? Our temporary student car insurance has them covered so they can safely drive your car during their stay. This saves them the hassle of hiring a car or paying expensive insurance costs on their own vehicle.
If you'd like help comparing quotes for temporary vehicle insurance, don't hesitate to contact our professional and friendly team today!
FAQs
Does a multi-car insurance policy have any drawbacks?
Sometimes, there are drawbacks to multi-car insurance policies. For example, you may have the same cover type for each vehicle. It's unlikely you'll be able to have third-party cover for one car and fully comprehensive for the second car.
Also, changing to multi-vehicle insurance halfway through a current policy could result in fees being charged, and you'll lose your NCD for that year, as long as you haven't had an accident.
Can I save money by having multi-car insurance?
Although the discounts that are associated with multi-car policies are attractive, it doesn't automatically mean that it will be the most affordable option. Always shop around and see if it would be cheaper to insure each vehicle individually before you decide on the first multi-vehicle deal you find.
Also, make sure you carefully read the policy terms relating to NCDs. Sometimes, if one person makes a claim, then the other policyholders will have their NCDs reset – needless to say, you don't want that to happen!
Are multi-car insurance policies worth it?
In some cases, yes. However, other times it's cheaper to insure the other cars separately. For this reason, it's always worth looking at single-car policy quotes to see if they are more affordable.
Many insurers will offer you a discount on a second car, even if you have two different policies. If you own two cars, certain insurance providers will even allow you to use the same NCD for both of them.