Dealing with an emergency is stressful enough. The last thing you need is the added burden of worrying about obtaining car insurance in the midst of chaos.
At GoShorty, we understand the urgency of such situations and aim to make the process of acquiring emergency car insurance as quick and straightforward as possible.
With our instant car insurance solutions, we strive to provide immediate peace of mind when you need it most. Whether you require temporary car insurance, coverage for a specific driver, or even temporary van insurance, GoShorty has got you covered.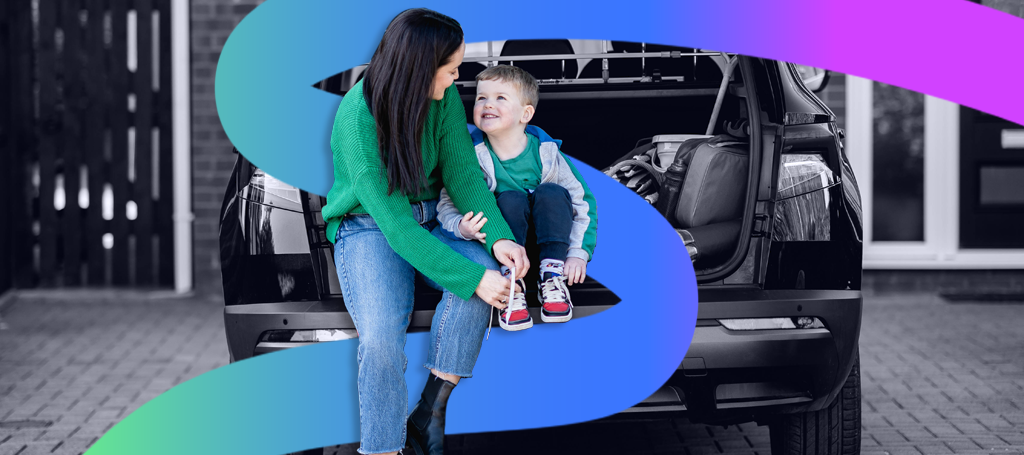 ---
What Is Emergency Car Insurance?
Emergency car insurance refers to the type of coverage you may need to obtain immediately to address unforeseen circumstances.
Life is unpredictable, and you can find yourself in situations when you might find yourself in need of instant car insurance to navigate through an emergency quickly and effectively.
Maybe you need emergency cover to borrow a friend's car for an urgent trip. Perhaps you're test-driving a vehicle you're considering purchasing, or you require immediate coverage for a van to haul something large around.
In these cases, having emergency car insurance can save you from the stress and cost of arranging long-term coverage or the risk of being uninsured during critical moments.
With GoShorty, you get cover from one hour to 28 days – so whatever the emergency, you will be able to ensure you can drive through it. And whoever's car is needed to be insured in the emergency will have peace of mind knowing that their no-claims bonus will be protected. So in the event of a second emergency, you really don't have to worry!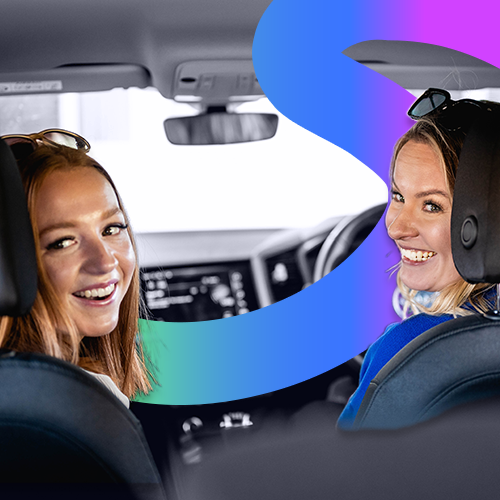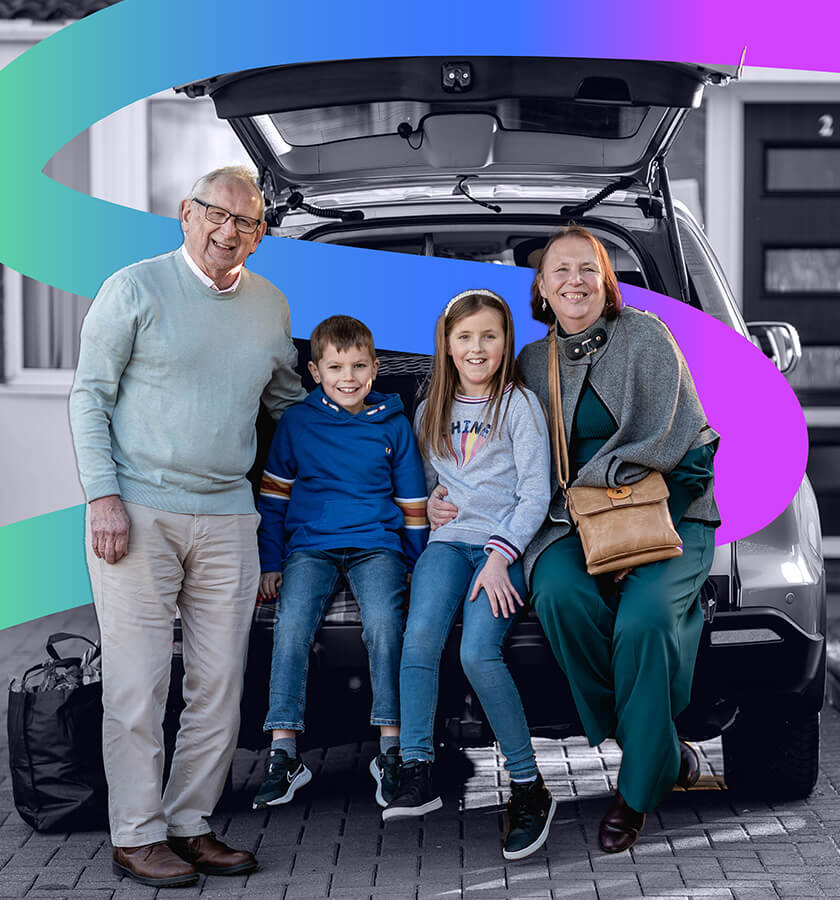 How to Get Instant Car Insurance?
When faced with a stressful scenario, the last thing you want is a complicated insurance process that further delays your plans. At GoShorty, we offer a seamless and expedited way to get immediate car insurance coverage.
You can be on your way in less than two minutes – just follow these easy steps.
1 – Enter your registration number
2 – Provide essential details, such as your personal information, vehicle details, and desired coverage period.
3 – Receive a quote in as little as 90 seconds, allowing you to make an informed decision quickly.
4 – Once you've selected the appropriate coverage and made the necessary payment, you'll receive your insurance documents digitally, ensuring immediate cover removing any doubt of whether you are covered or not.
Our streamlined process eliminates unnecessary paperwork and time-consuming procedures, allowing you to focus on what matters most in emergency situations. Whether it's a last-minute trip, temporary vehicle use, or any other unforeseen event, GoShorty is here to provide instant coverage that meets your needs.
Explore our range of temporary car insurance options, discover the drivers we cover, or find temporary van insurance solutions to cater to your specific needs. With GoShorty, navigating through unexpected events becomes easier, providing you with the peace of mind you deserve.
---
Similar articles you might like