Car insurance can be a headache. But, it is a legal requirement whenever you want to get behind the wheel.
Maybe you managed to sort out your car insurance policy, but now someone else wants to drive your car. Adding a 'named driver' to your policy is easy enough – but what about adding a temporary driver to car insurance policies? Do you have to alter your existing car insurance coverage?
What about driving someone else's car? Do you need to become a named driver on their insurance to take their new car for a spin?
See, headache. The good news is that GoShorty offers something easier, and often cheaper; temporary car insurance for as little as 1 hour and up to 4 weeks. Not sure it's the right option? We're going to break it down for you below.
What is named driver insurance?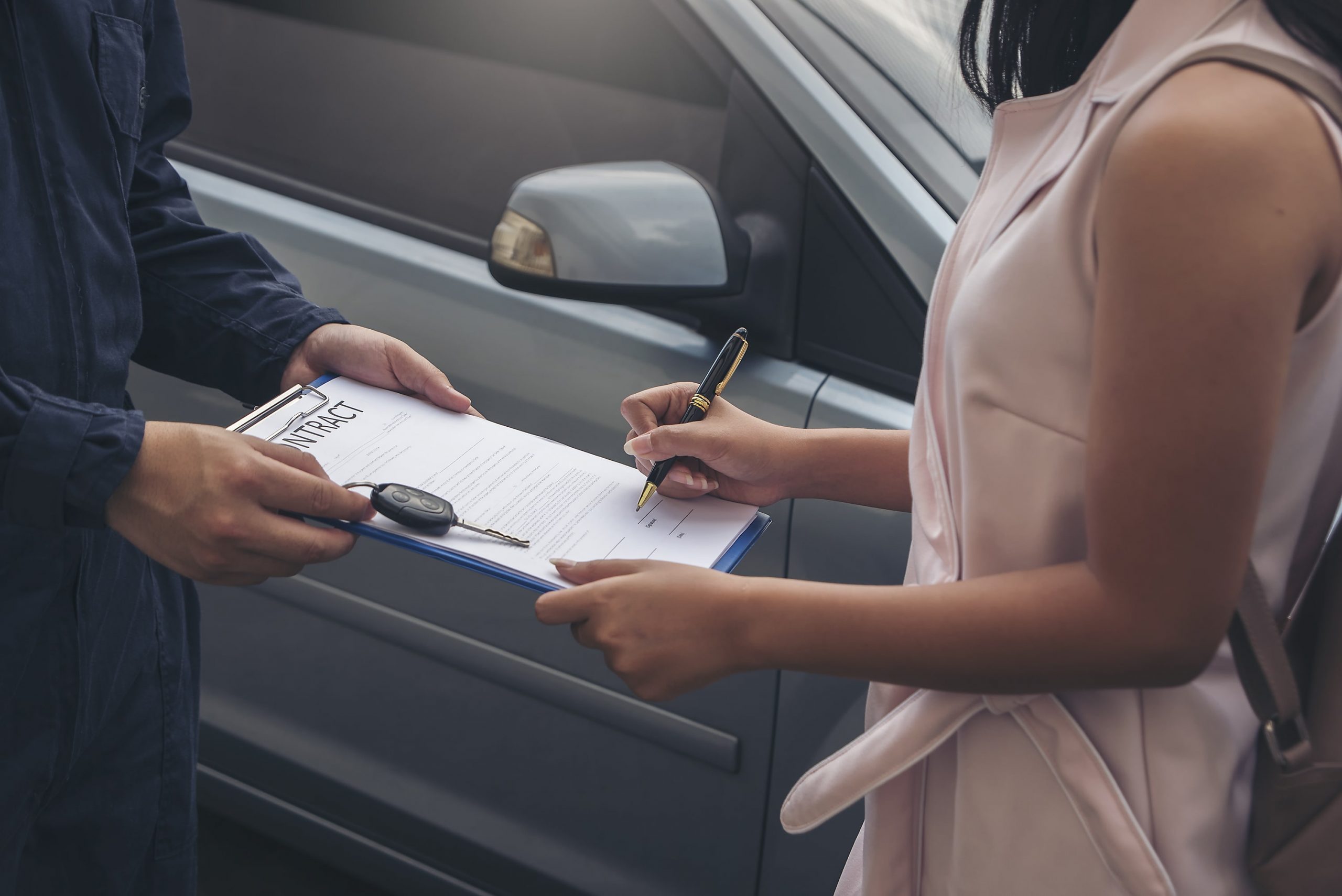 When the main driver on an insurance policy adds another person, that person is referred to as a 'named driver'. Many insurance policies will offer additional drivers to be added to an existing policy up to a set number. Each insurance company has their policies, and you will need to check their information on limitations.
How does named driver insurance work?
A friend or family member listed as a named driver is legally covered to share your insurance policy. There are many benefits to adding a named driver to your insurance, including convenience.
What does named driver insurance cover?
The level of insurance the named driver has will depend on your policy. If you have a fully comprehensive cover, your named driver will most likely share this type of cover. Similarly, a named driver should reap the benefits of any optional extras added to your policy, such as breakdown cover.
How do you add a named driver to your insurance?
Adding a driver is simple; ask your provider to make a mid-term adjustment (MTA) to your policy. Tell them all about the additional driver you wish to add to your existing car insurance policy – make sure to mention any convictions and claims.
How much does it cost to add a driver to your car insurance?
The cost will depend on the new driver and whether they are considered high risk, and their relationship to the main driver. If you choose to add a young, learning or a newly qualified driver, this will cost more than adding a person who has been driving for a longer period without an accident.
What about my no claims. Will a named driver effect no-claims discounts?
Although your no-claims discount will continue to amass, if the named driver is involved in a road traffic accident and your insurance provider is forced to pay out, this will likely hinder your no-claims discount even though you were not responsible for the accident.
What To Look Out For When Adding Named Drivers To Your Policy?
When you're thinking of adding someone to your insurance, you need to be careful. Not only can it affect both your no claims and your premiums, but you're essentially vouching for that driver. Not only that, but you need to work out how long you're adding that driver for.
Consider:
The reliability of the driver
Their experience
How good your no claims discount is
How long you're adding them for – is temporary cover easier and cheaper?
Does that driver need a supervisor?
What does Fronting mean in regards to a named driver?
'Fronting' is when a more experienced driver is listed as the main driver, with the actual main driver listed as a named driver instead.
Fronting is insurance fraud and illegal.
Where does temporary car insurance come in?
Temporary or short-term car insurance offers full, comprehensive cover for a limited period. This means that rather than manually adding someone to your existing policy, putting your no-claims at risk, and then manually removing them at a later date, you can simply insure someone for the exact period you need them.
GoShorty specialises in offering this short-term cover for one hour to four weeks. It's that flexible.
How does temporary car insurance work?
It works exactly like normal car insurance, but it's just far more flexible. You get to say exactly how long you want the insurance for.
Temporary insurance is in effect from the moment you make the payment and will provide you with complete, comprehensive cover for your prepaid length of time.
When would named driver insurance or temporary insurance come in handy?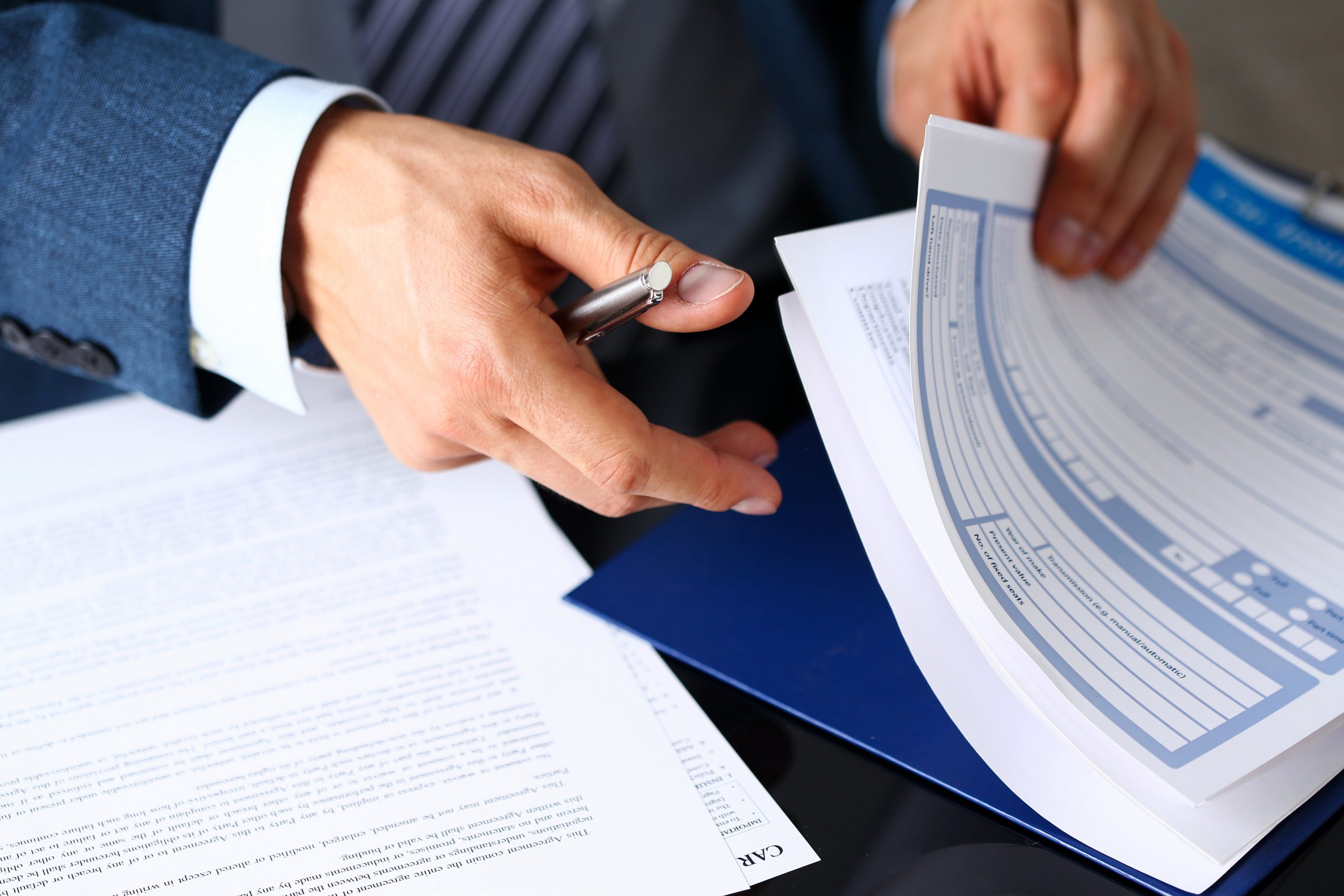 Regardless of which option you choose, there are a few circumstances that temporarily insuring a driver are incredibly useful. These include:
Borrowing a car
A temporary policy is ideal if you want to borrow a car from a friend or drive a family member's car for a few days when it is not worth forking out for an MTA. Or maybe they have a sparkly new car you have to try out…
Sharing the driving
If you plan to take turns on a long drive, perhaps it makes sense to take out temporary insurance rather than alter your annual car insurance policy for a few days.
To practice driving
A new driver is anxious to practice before their test or planning to buy a car, but they want to try out a friend's car first. Adding an additional driver for a couple of laps around the block is likely to be more expensive than a few hours of learner driver insurance, for instance.
Periodic driving
Named drivers might not drive on a regular basis, in which case being included in an annual policy is convenient but costly. If your partner only needs to drive your car once in a blue moon, temporary insurance is a quick and simple way to save a few pennies.
If you've bought a car
Temporary 'drive-away' insurance is great if you've bought a car and want to review your options before committing to a long-term policy.
Business use
Your insurance policy might not cover you to drive for work, and if you do need to use your personal vehicle for work, you might need to take out a temporary business policy.
Adding A Named Driver Vs Temporary Car Insurance: Which Option Is Best For You?
Adding a named driver will often work out more expensive. More than that, the other driver can affect your precious no-claim discount. Adding someone to your insurance is both time-consuming and costly. It comes with risks attached. The main advantage a named driver has is when you're going to have a second driver for a long period of time.
Temporary insurance is much more flexible; you can borrow a car for a week or test drive it for an afternoon. You can even insure someone for a few weeks. Not only that, but you won't be putting your no-claims discount at risk.
The winner is easy; it's temporary car insurance.
FAQs
Can I add policy features and add-ons to my temporary car insurance policy?
Yes, but these will cost more. Pick a policy all-inclusive of everything you need.
Can I drive abroad with temporary car insurance?
Additional cover is available as an add-on to drive elsewhere in Europe.
Can I save money by adding someone to my car insurance?
What is a named driver on insurance? A new driver may add an experienced driver to their policy as a named driver to reduce the cost of insurance – this is a named driver.
How can I be sure I'm not fronting?
The main driver must be the person who drives the car the most. If in doubt, ask your insurance provider for advice.
Final Thoughts
Adding a named driver is the right solution if you share a car regularly; or as a parent offering to share your no-claims. If your situation is temporary and you only need to drive said car temporarily, save yourself time and money; contact GoShorty for a temporary car insurance policy.